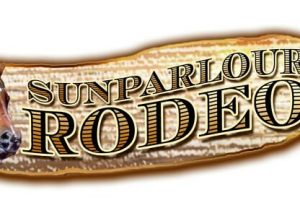 Grab your cowboy boots and hat to join us for a family friendly charity event!
Saturday, July 30th, 2022 to Sunday, July 31st, 2022
Show is at 6 pm, gates open at 4 pm.
Roping, bull riding, bronc riding, barrel racing, and more!
General Admission $15 for adults and $7 for children.
Advance tickets available for purchase $12 for adults and $6 for children at Breakaway Gas Bar, Double 7 Esso & Jack's Mini Mart in Leamington, Harrow Feed Atore in Harrow and Vehicle Venture in Windsor.
1835 County Road 18, Ruthven, Ontario