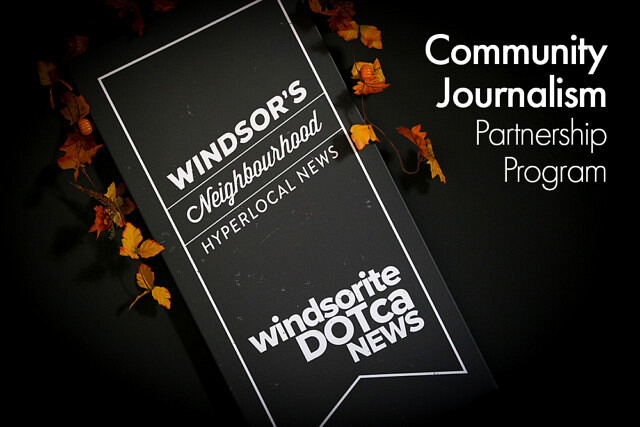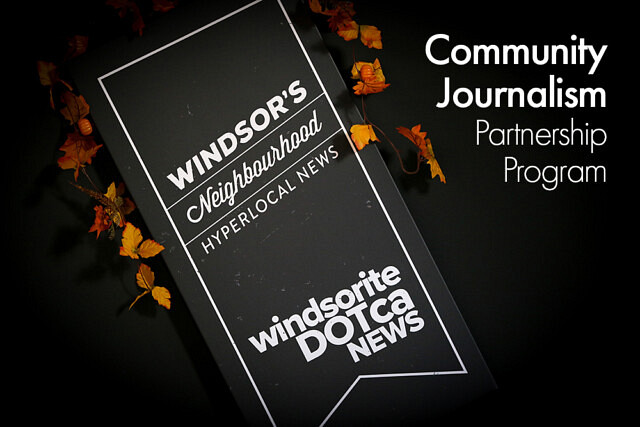 The windsoriteDOTca Community Journalism Partnership Program creates meaningful partnerships between windsoriteDOTca and local businesses and organizations that make a commitment to investing in the community by expanding local news coverage.
The partnership allows community partners to sponsor and support local journalism by helping windsoriteDOTca News to expand topics of local news coverage that are under-served in the community.
Our partners support the creation of local news under the Community Journalism Partnership Program, but they have no influence over the editorial content they sponsor.
For inquiries about participating in the Community Journalism Partnership Program please contact our advertising department: https://windsorite.ca/advertise/