Sunday June 30th, 2019
Posted at 2:00pm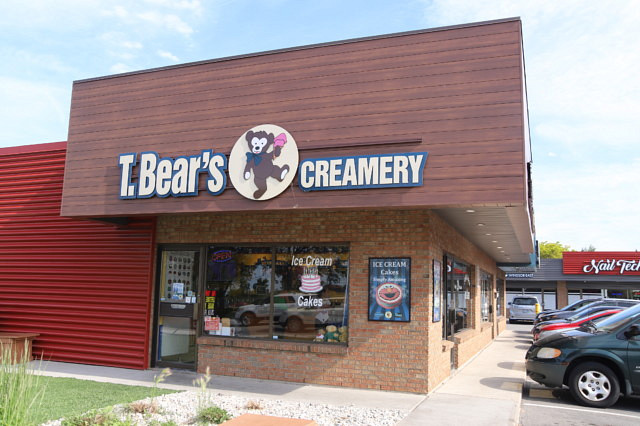 T. Bear's Creamery is the perfect spot to cool off with a classic or custom treat.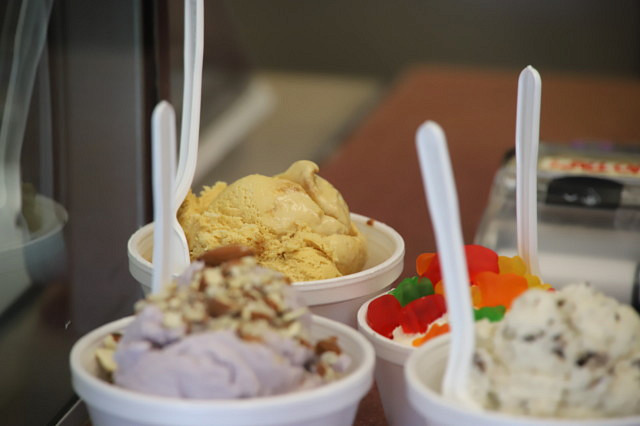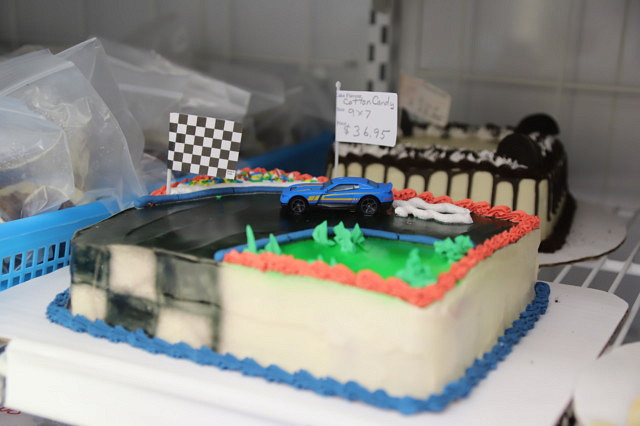 Don and Carol Moore have owned and operated the creamery for the past 9 years. Carol had years of cake and baking experienced from years prior, and puts them in to practice at T. Bear's.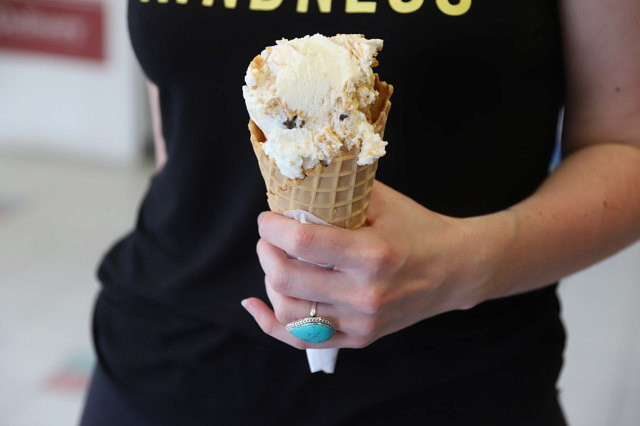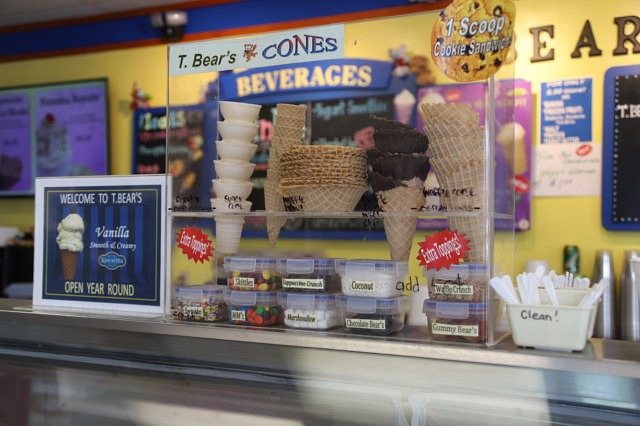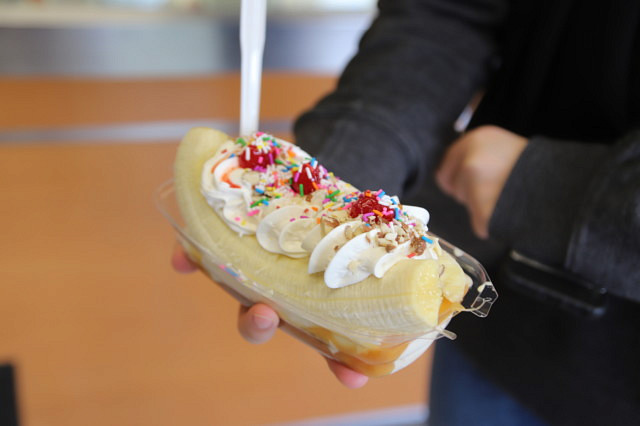 T. Bear's Creamery has over 48 hard ice cream flavours and offers up vanilla soft serve as well, if a cup cone is what you are after.
In addition to some classic treats, they also offer a variety of specialty treats such as layered sundaes, floats, and milk shakes made with any hard ice cream flavour. Select dairy free and sugar free options are available daily.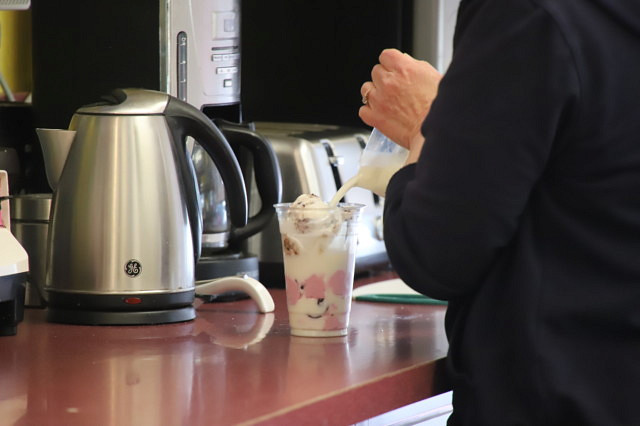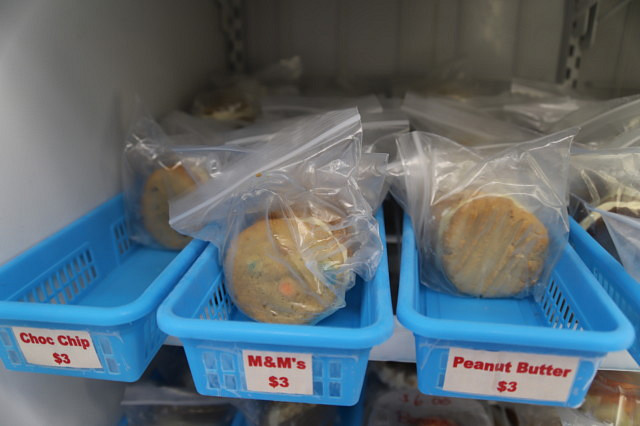 Carol also uses her experience and creativity to make unique items such as fresh baked cookie ice cream sandwiches, and custom cakes.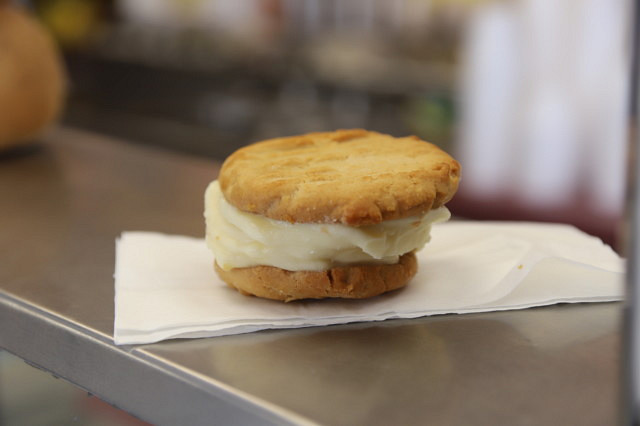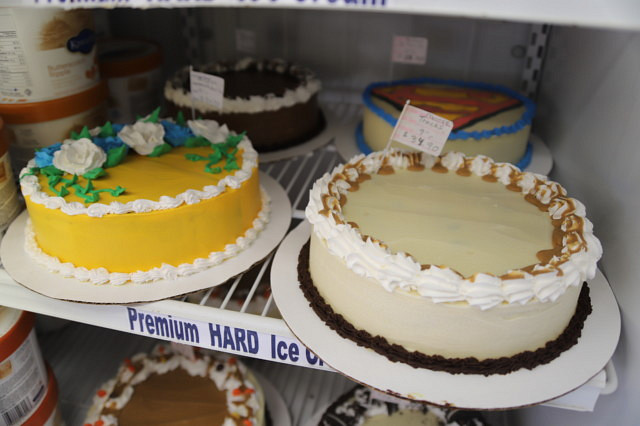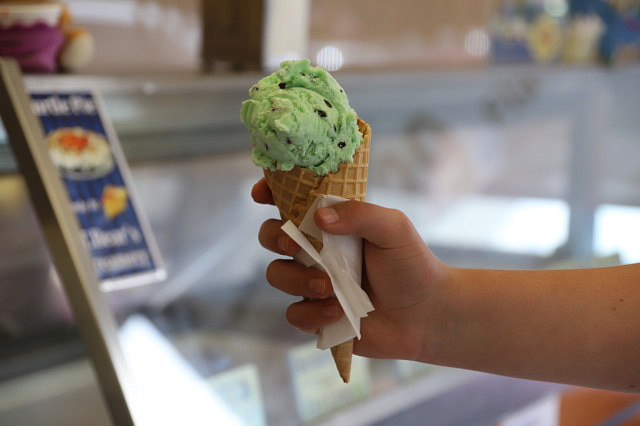 Ice cream cakes from T. Bear's Creamery can be ordered and made for any occasion, or picked up from a convenient collection of pre-made selections. From Christmas to birthdays, T. Bear's can design an ice cream cake that fits your needs–fully customized from the size down to the layers and decorations.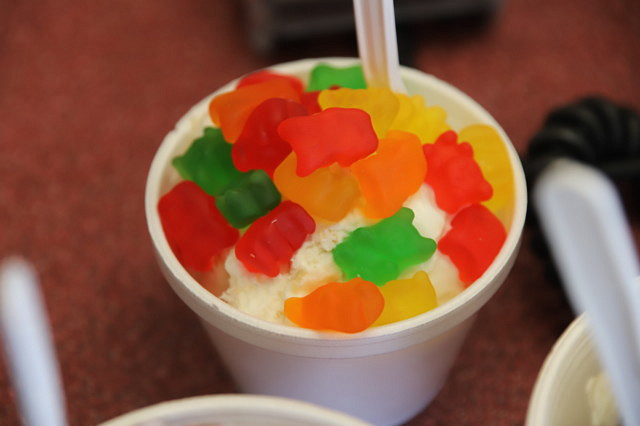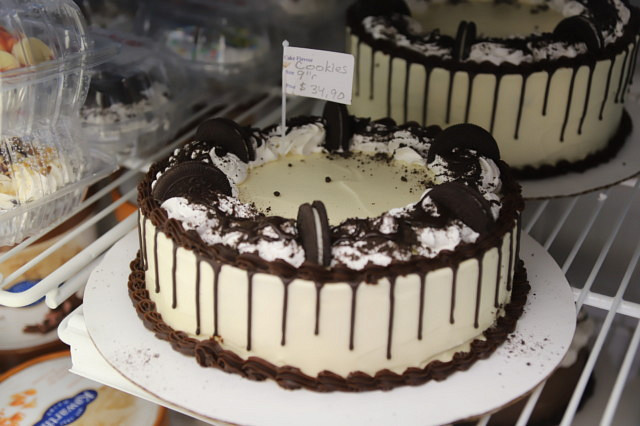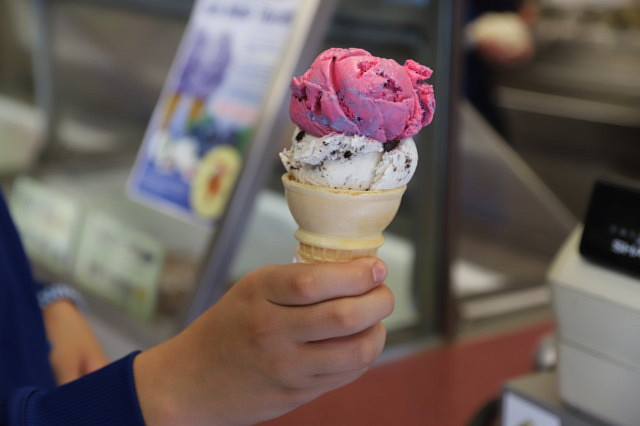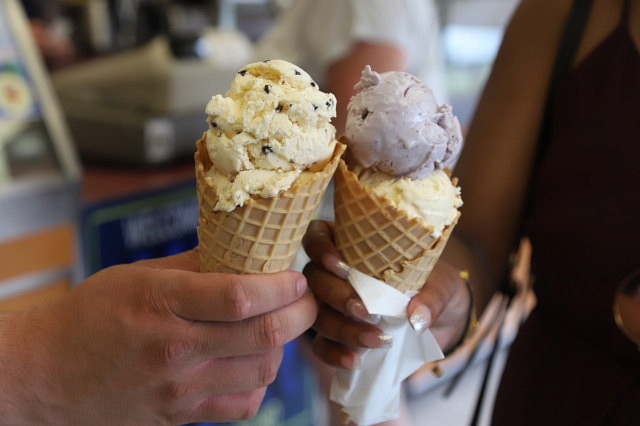 Cookie tort wafers can be found in the freezers with the cookie ice cream sandwiches, as are tubs of Kawartha ice cream used at the store. T. Bear's Creamery is a one-stop shop for any cool treat you could be craving.
Visit T. Bear's Creamery at 9945 Tecumseh Rd East, and keep up to date on what's new on their Facebook page here and website here.