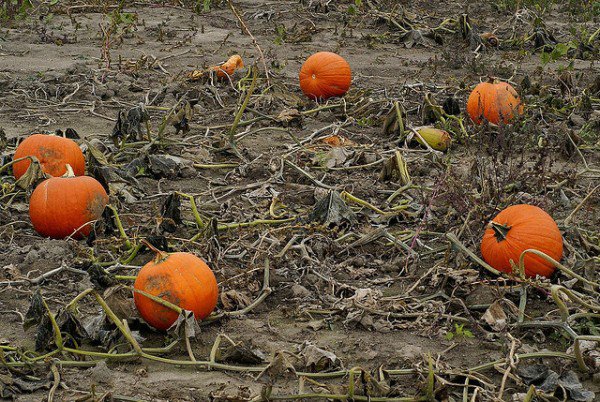 Allsop Farm Pumpkins & More
Featuring many varieties of pumpkins from mini to atlantic giants, plus gourds, straw, indian corn, squash, broom corn and more. There is also a corm maze, pumpkin bowling and more.
Address: 95 Road 3 East, Kingsville [directions]
Phone: 519-733-2896
Website: http://allsoppumpkins.ca
Thiessen Orchards
Thiessen Orchards, located in the most southern part of Canada, welcomes visitors from all over the world! Thiessen offers Pick Your Own Apples, free wagon rides in the orchard, hay barn with 2 giant slides, fun and games for the kids, face painting by Sunshine the clown and a picnic area.
Address: 400 Talbot Road East, Leamington [directions]
Phone: 519-326-5282
Website: http://www.thiessenorchards.com/