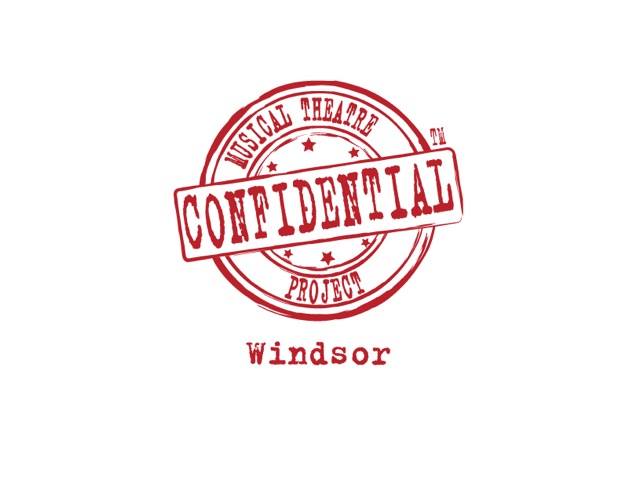 Come join us for the Windsor DEBUT of the Confidential Musical Theatre Project! Don't know what to expect? Neither do the actors! On Saturday, March 5th, a group of performers will take to the stage and present a musical, having had absolutely no group rehearsal. And the title of the musical? Well, that's all part of the Confidential aspect – we can't tell you! It's a secret.
It's scary, it's exhilarating, it's captivating. And it will remind you of why you fell in love with live theatre in the first place!
Come and experience the newest style of contemporary musical theatre that's sweeping the nation!
TICKETS ARE ONLY $25, AND CAN BE PURCHASED IN ADVANCE AT
www.confidentialmusicaltheatreproject.com
Not a friend of Paypal? Email us at [email protected] to reserve your tickets and pay cash at the door.
Tickets include general admission and themed desserts!
Cash bar will be available!
For questions, please email us at [email protected] or [email protected]
Can you keep a secret? ;)
Location
The Water's Edge Event Centre
2879 Riverside Drive East
Windsor, Ontario