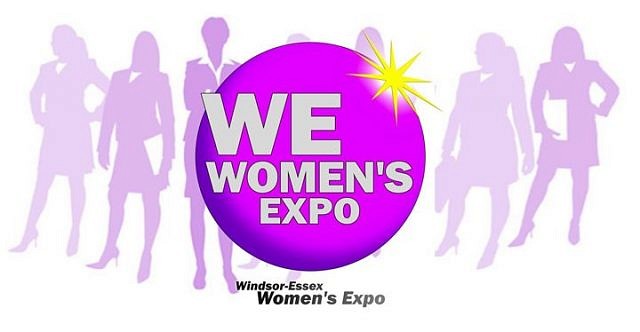 Windsor-Essex Women's Expo. Just in time for summer!
A tribute to Canadian women right here in Windsor-Essex County. Go Event Productions welcomes summer with our all new Windsor-Essex Women's Expo. A celebration of strength, leadership, power and energy. Canadian women today are more prominent in society than ever. It was an easy and exciting decision for Go Events to create this fun daring femme-fest. This event will focus on these several core themes that Canadian women's culture.
– Health & Wellness
– Entrepreneurship & Business
– Education & Career
– Family, Maternity & Bridal
– Home, Garden, Leisure, Travel
– Food, Beverage & Entertainment
– Beauty & Fashion
– Event posted February 3rd. Now seeking exhibitors, sponsors, volunteers.
– Single day, Sunday event. 12 pm to 6 pm
– Tickets on sale February 15th
– 100 + Exhibitors
– Stay tuned for more information
February 9th.
The Caboto Club is a reputable, prestigious cultural icon representing Windsor-Essex County. They are a pillar of service excellence for both our beautiful Italian people and for all people in Windsor-Essex regardless of age, gender, ethnic backgrounds, religious or political beliefs. It was a very natural choice for me to choose the Caboto Club to hold this exciting tribute to Canadian Women and am proud of my choice in doing so.
Kindest regards
Terry Rees
Thank you
Location
Giovanni Caboto Club
2175 Parent Avenue
Windsor, Ontario