Date
Sunday December 5th, 2021
Time
See Description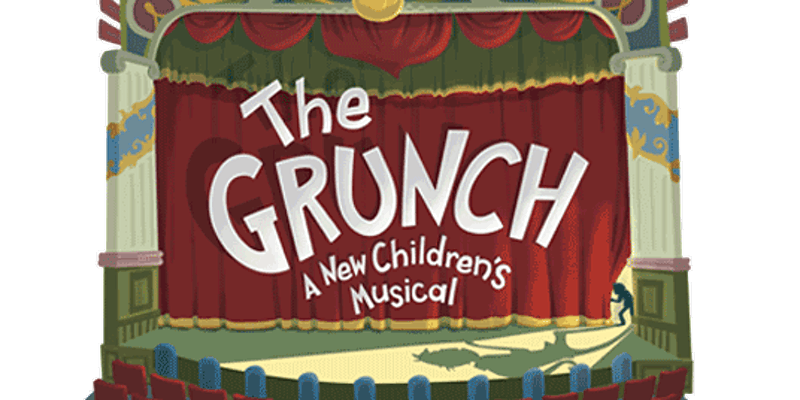 Riverfront Theatre Company is BACK after COVID, with our first live production since Frozen Junior in February 2020!
Inspired by "The Grinch Who Stole Christmas", The Grunch tells the story of Rudy Grunch, a grumpy 6th grader who always feels like an outsider. When the entire school gets excited about the annual school musical, he comes up with a perfect plan to ruin it for everyone; he'll steal the sets, costumes and lights the night before it opens. But will the spirit of theatre prevail?
The Grunch is a one-act musical play suitable for families and young audiences. Live theatre in not recommended for children under the age of three.
Please note that all patrons over the age of 12 must be fully vaccinated to attend our performances, and that proof of vaccination must be provided for admission to the premises.
Concessions will not be operating, and face masks are mandatory while in the building. The cast will NOT be conducting a meet and greet with patrons inside the building after the show. We thank you for your respectful consideration of these COVID protocols.