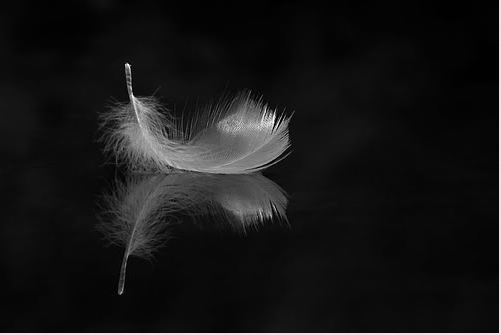 What…
A two hour gathering for those who want to release blockages that you KNOW make you feel unworthy of either success, friendships, health, meaningful employment or even love.
How…
When we gather and create sacred space together, we enable our collective urge to shift our consciousness. Through movement, contemplation, laughter, creative communication exercises and skills, this gathering will anchor the Grace of Intuition in you.
With us will be Feather, a Certified Angel Intuitive Reader who has 8 years international experience giving angel intuitive readings and 30 years international experience directing Creative Communication workshops, programs and presentations.
To know more about Feather, go to www.air-feather.com
Tuesday January 16th 7pm-9pm
Cost: $33+hst
White Feather Holistic Arts
1350 Ottawa Street
Space is limited. Please contact White Feather Holistic Arts via email, phone or in person to register.
519-996-6409
[email protected]
Location
White Feather Holistic Arts
1350 Ottawa Street
Windsor, Ontario