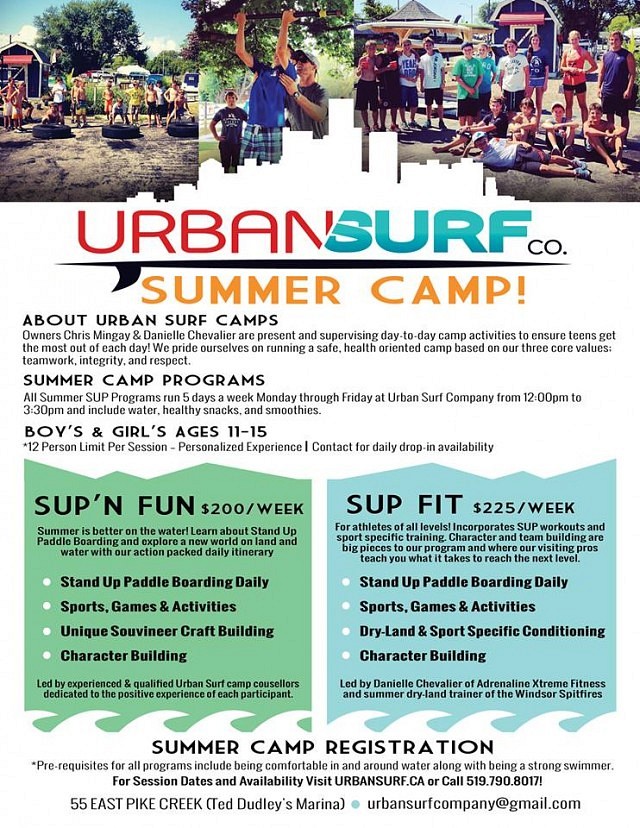 The SUP'FIT is a program for athletes of all levels that incorporates amazing cross-training SUP workouts with dry-land training, games, and character building.. You'll learn from expert instructors and visiting pros as you push yourself to reach the next level. We mix up your day to include dry-land, games, character building, SUP workouts, games, and competitions to improve sport specific conditioning.
We train hard but have fun with friendly competitions, obstacle courses, relay races, and sports games. Character and team building are big piece to our program and where our visiting pros will teach you what it takes to reach your full potential.
The 'tool box' of new drills and exercises they will learn will stay with them for life. Learning how and why their core is so important in all aspects of life, feeling strong and confident with their form while training.
SUP is an outstanding cross-training workout for many individual and team sports. The full-body strength, balance, and control is crucial to skills involved in athletics.
Every day we finish camp off with some sort of competitive game like Hockey, Soccer-baseball, capture the flag or Frisbie-tag.
Location
Urban Surf Company
55 East Pike Creek
Tecumseh, Ontario