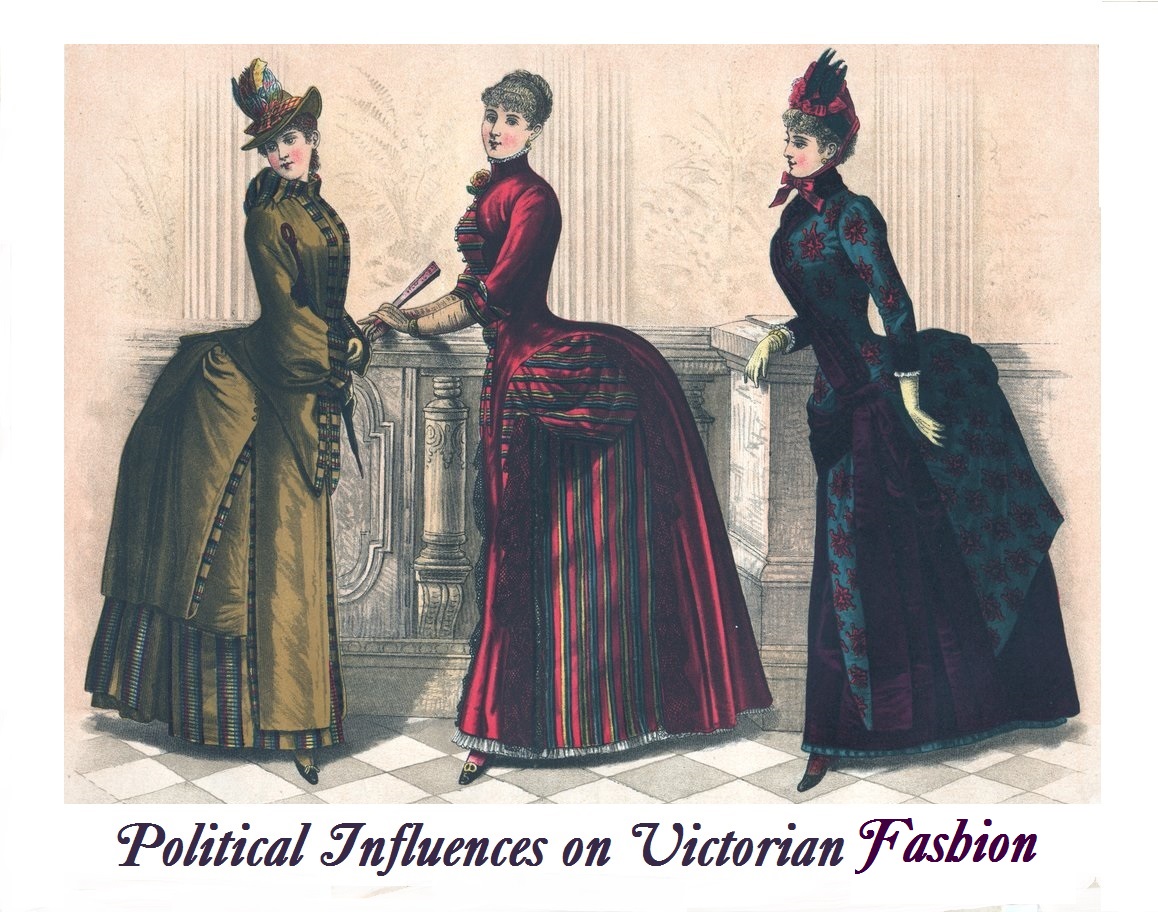 A Talk and Tea will take place Wednesday March 5th, 2014 at 1:00pm.
Enjoy a cup of tea and treats in an 1850's parlor and learn how politics and monarchy influenced Victorian fashion.
Cost is $10.00 per person. Please contact the Park House Museum to reserve your spot. Call, 519 – 736 – 2511 or email, [email protected]
Please note that at this time we do not have debit or credit card services available.
Location
Park House Museum
214 Dalhousie Street
Amherstburg, Ontario