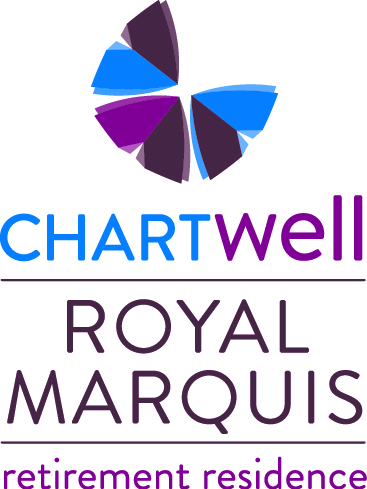 REACH OUT AND MAKE A CONNECTION
MONDAY, MAY 14 2018 • 2-3:30PM • RSVP to Lou-Ann 226-345-9417
You are a valued part of your community. Use your skills and talents to help others! Your contributions will aid members of our community and your neighborhood, while you plan for your own future.
Location
Chartwell Royal Marquis
590 Grand Marais Rd East
Windsor, Ontario