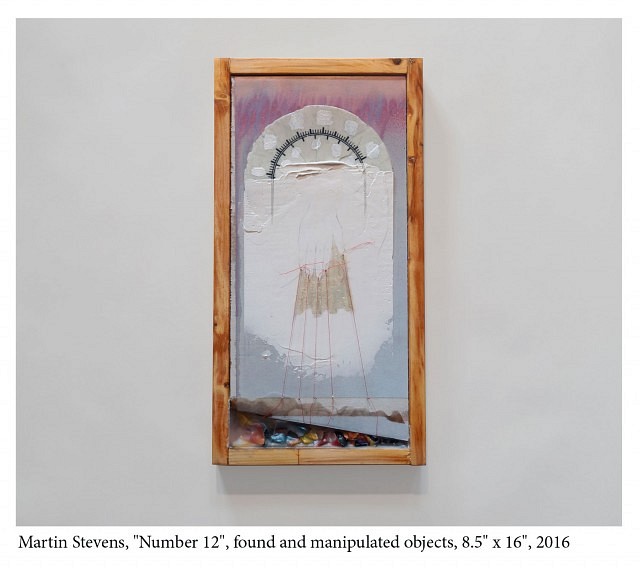 Thursday March 10, 7pm
Dean Carson
Elaine Carr
Martin Stevens
Thursday March 31, 7pm
Matthew Hawtin
Sasha Opeiko
Victor Romão
Join us this month at SB Contemporary Art for two Artist Talks. The first talk will be next Thursday March 10 at 7pm, artists Dean Carson, Elaine Carr, and Martin Stevens will be here in conversation. These artists will be discussing their work that is currently featured in the exhibition Collect (part 1) as well as their individual practices. All three of these artists hold extensive exhibition records, their work is housed in numerous private collections locally and abroad. All of these artists have their studio practices here in Windsor, Ontario.
On Thursday March 31 at 7pm, artists Matthew Hawtin, Sasha Opeiko, and Victor Romao will be present to continue the conversation, discussing their current work, past practices and their studio processes. If you are interested in the creative process and want to know more about these artists, this is a great opportunity to receive insight into the concepts and ideas behind their work. All three of these artists are practicing locally, and also have reputations that are international in scope.
The exhibition Collect (part 1) runs until Saturday April 16.
We look forward to seeing you for both of these upcoming evenings in March!
Create. Collect. Connect
Gallery Hours: Wednesday to Saturday 12noon to 4pm, or by appointment
Location
SB Contemporary Art
1017 Church Street
Windsor, Ontario