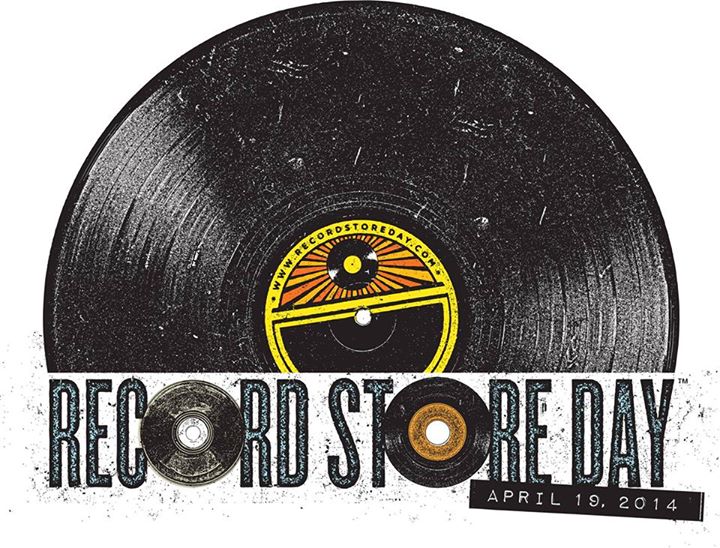 Guess what folks?! It's that time of year again… Yes, Record Store 2014 is almost here! This year's list of limited releases and rarities is MASSIVE
Expect to see some quality live and local entertainment, raffles and giveaways this year, plus lots more, including a HUGE collection of some of the best used vinyl we've ever laid our hands on! This amazing collection includes over 7000 albums from the '60s and '70s, all in great condition and all up for grabs on this year's big day!
**Special performances by Learning and DJ Pat Petro
http://recordstoreday.com/Home
"Record Store Day was conceived in 2007 at a gathering of independent record store owners and employees as a way to celebrate and spread the word about the unique culture surrounding nearly 1000 independently owned record stores in the US and thousands of similar stores internationally. There are Record Store Day participating stores on every continent except Antarctica.
This is a day for the people who make up the world of the record store—the staff, the customers, and the artists—to come together and celebrate the unique culture of a record store and the special role these independently owned stores play in their communities. Special vinyl and CD releases and various promotional products are made exclusively for the day and hundreds of artists in the United States and in various countries across the globe make special appearances and performances. Festivities include performances, cook-outs, body painting, meet & greets with artists, parades, djs spinning records and on and on. Metallica officially kicked off Record Store Day at Rasputin Music in San Francisco on April 19, 2008 and Record Store Day is now celebrated the third Saturday every April.
While there's only one Record Store Day a year, the organization works throughout the year to create contests, special releases and promotions in order to spotlight these special stores on the other 364 days of the year. These include the Adapter Prize—which honors releases chosen as "The Best" by store staff and customers and Back To Black Friday which gives record stores exclusive releases as part of the attempt to redirect the focus of the biggest shopping day of the year to the desirable, special things to be found at local stores."
Location
Dr. Disc Records
471 Ouellette Avenue
Windsor, Ontario