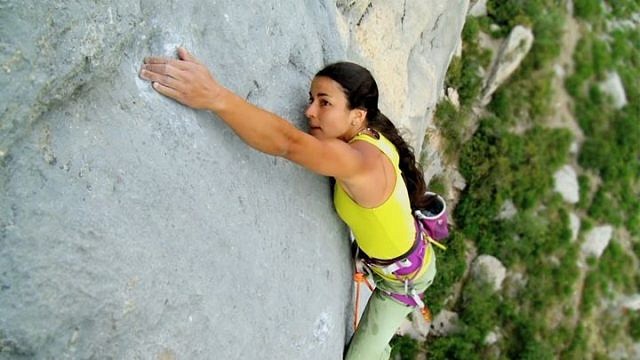 What's the difference between those who " do OK", those who "succeed" and those who "excel"? Is it brains or talent? Nope! Studies show it is GRIT!
What is the Secret? Do you have it? Do you have enough?
Dr. Martha Reavley, Associate Professor at the Odette School of Business will reveal the answers to the question.
AND THE GOOD NEWS…….you can train yourself to develop more! Come and find out HOW!
And, if you think that you don't have the Moxy, the Juice, the Physical Strength and Energy to make it to the TOP – Dr. Madeline Crnec, (Chiropractor/Acupuncture) and Founder of The Heritage Tree Healing Arts Centre, will show you how to find those hidden reserves…just waiting to be tapped…. Your Libido Energy is not just for the Bedroom!!
The Chinese say that there are 3 sources of energy…the Air We Breathe, the Food We Eat and the Energy We Create Within Ourselves….Come Join us to find out more….
Registration and Networking begins at 5:30 p.m., Dinner at 6:30 pm, Speaker at 7:30 pm. Deadline for reservations is 6pm Sunday, May 22nd, 2016. Must be a WEF Member to purchase the discounted tickets for $29. Guest tickets are $37.
Location
Spago Trattoria E Pizzeria
690 Erie Street East
Windsor, Ontario