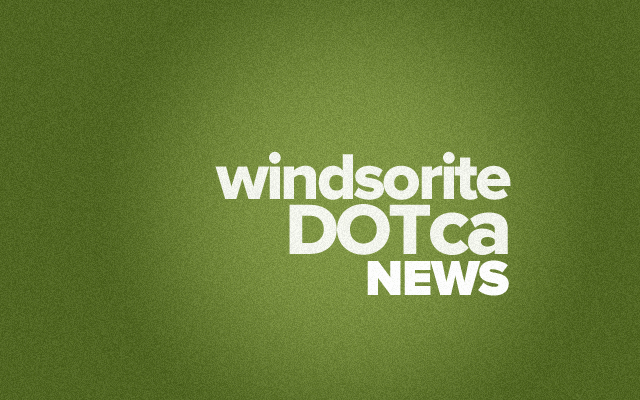 We're having a papermaking party and you're invited! Join us on the sidewalk out in front of our studio to learn how to pull sheets of handmade paper. We'll have a few different batches of quality acid-free paper pulp ready to go, and we'll teach you the best techniques for pulling a beautiful, even sheet of your own handmade paper. Then we'll stack the sheets up in the press and squeeze out the excess water so your paper sheets are flexible, strong, and ready to use. The paper sheets we will be making are 8.5 by 11 inches, so depending on how smooth you can get your edges, you may be able to use your finished paper in a computer printer. The paper will also be suitable for a variety of drawing, calligraphy, and manuscript illumination media.
This is a drop-in event, running from noon to 5pm. Depending on how busy we get, it may take you anywhere from ten minutes to half an hour to pull 5 sheets of paper.
Don't forget that papermaking is a sloppy process, and you'll be up to your elbows in pulp and water in order to pull the best sheet of paper you can. Come prepared to get wet!
Cost: $20 to pull 5 sheets of paper; $35 to pull 10 sheets. Families are welcome to sign up together and take turns pulling sheets; this is a great workshop for all ages!
Class prices are subject to HST, but for this event you don't need to sign up in advance. Just show up and have fun!
Location
Levigator Press
1984 Wyandotte East
Windsor, Ontario