Date
Saturday July 9th, 2022
Time
1:00pm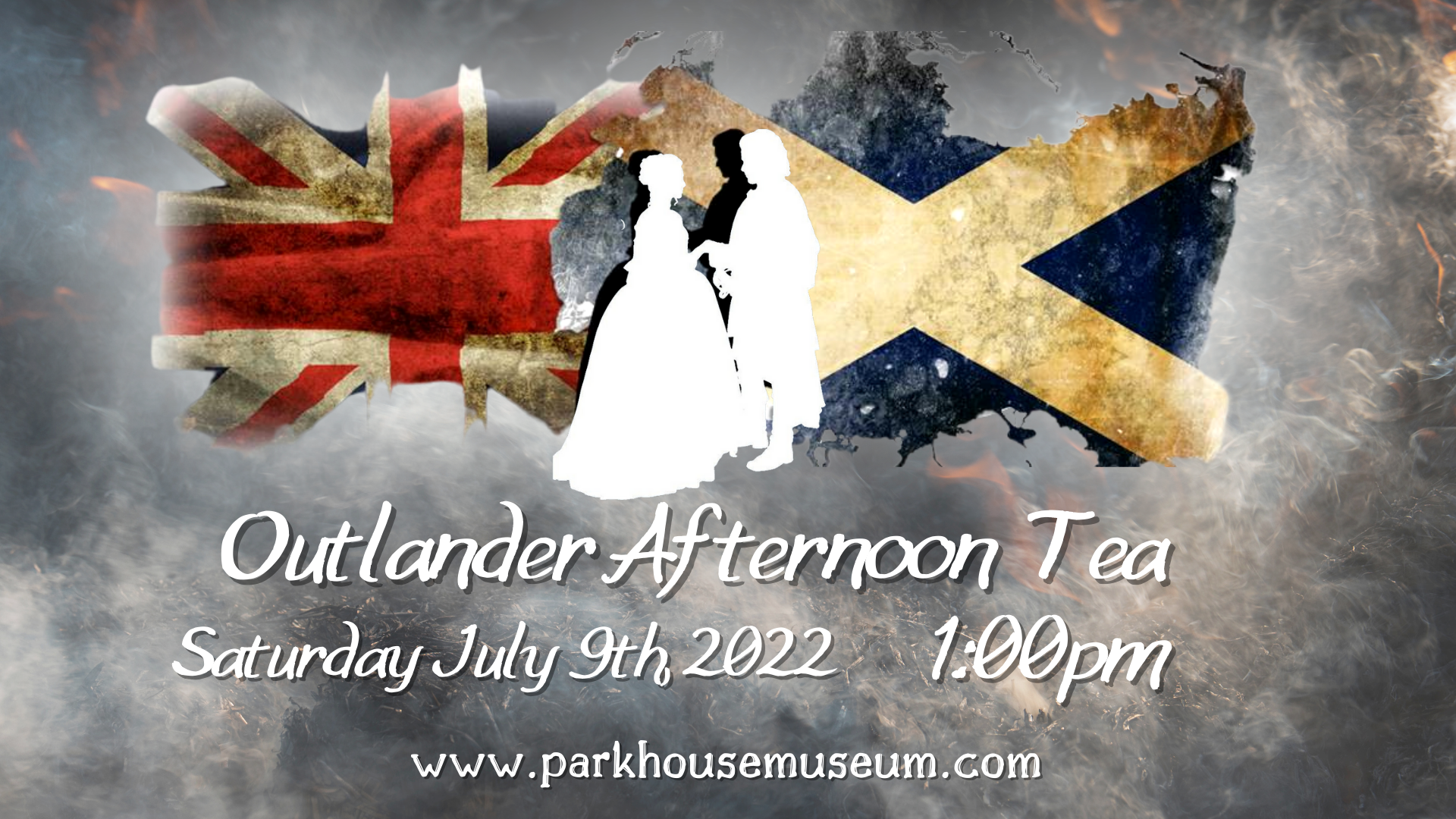 Join us Saturday July 9th at 1:00pm
Love the books and now you can be part of the history. Set in our backyard and with a river-view, this afternoon tea will have you felling outlandish.
Did you know that this museum was once owned by a family of known Jacobite's… they left Inverness, Scotland for a new life in North America?
As always… we have a set menu… since the food is catered and not made on site.
Cookies, finger sandwiches, delectable scones, unlimited tea, and much more!
Yes, you're welcome to dress in outlander clothing, but it is certainly not required.
This event is planned for the outdoors, but it will be held inside the museum if the weather is undesirable.
Reservations are required and extremely limited.
Call: 519 736 2511
Email: [email protected]
Tickets: $30.00 per person.