Date
Friday August 5th, 2022
Time
4:00pm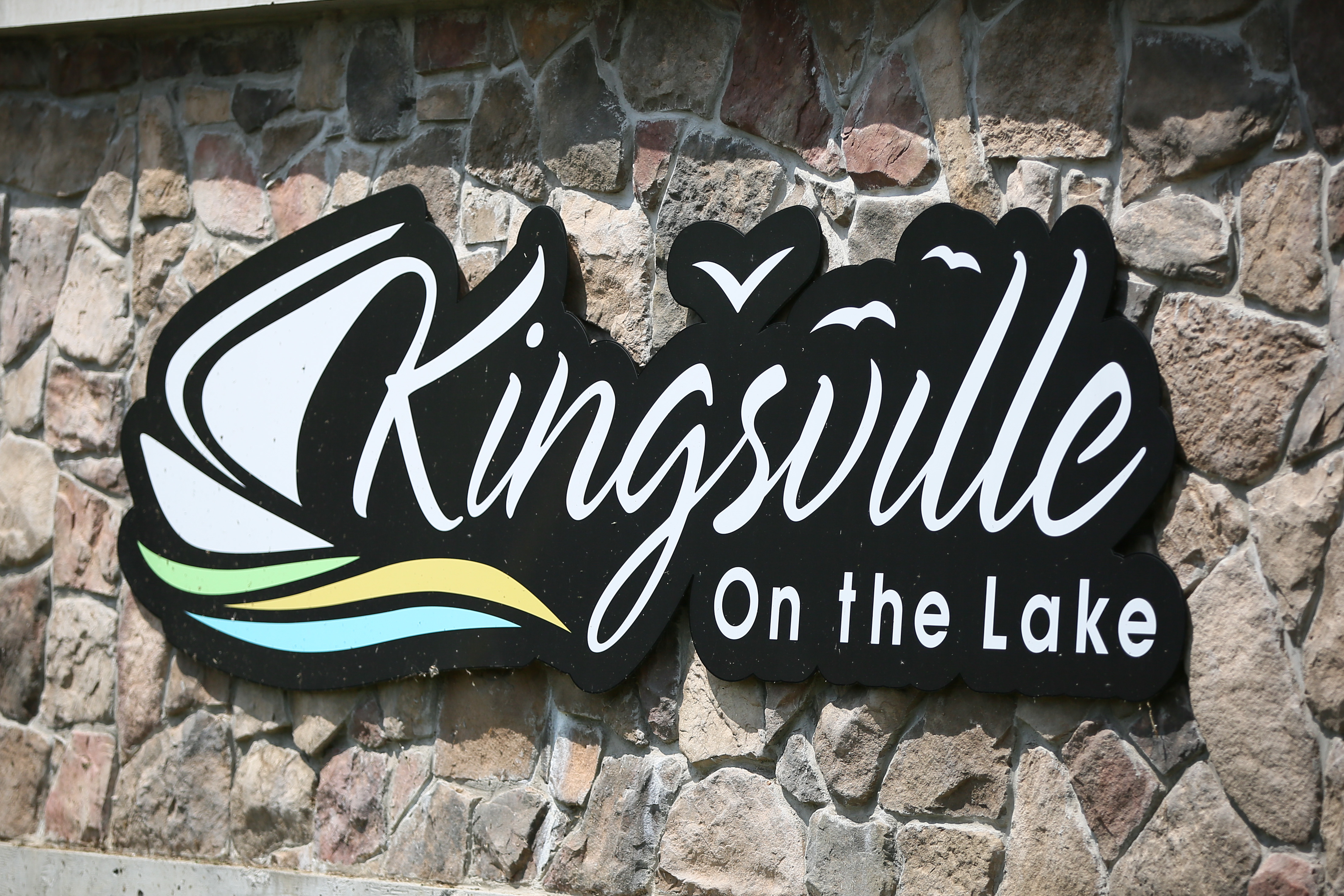 Open Streets in Downtown Kingsville is Saturdays from 4:00 pm-10:30 pm between July 2 and September 3.
We'll close a portion of Main and Division to allow Kingsville businesses to expand their patios into the street. Enjoy a stroll through our vibrant community's fresh, open spaces. Open Streets is dependent on weather.
Free concerts are provided by the Kingsville Music Society and Arts Society of Kingsville hosts family activities on the Carnegie parquette. Check this site regularly for updates.