Date
Saturday July 23rd, 2022
Time
2:00pm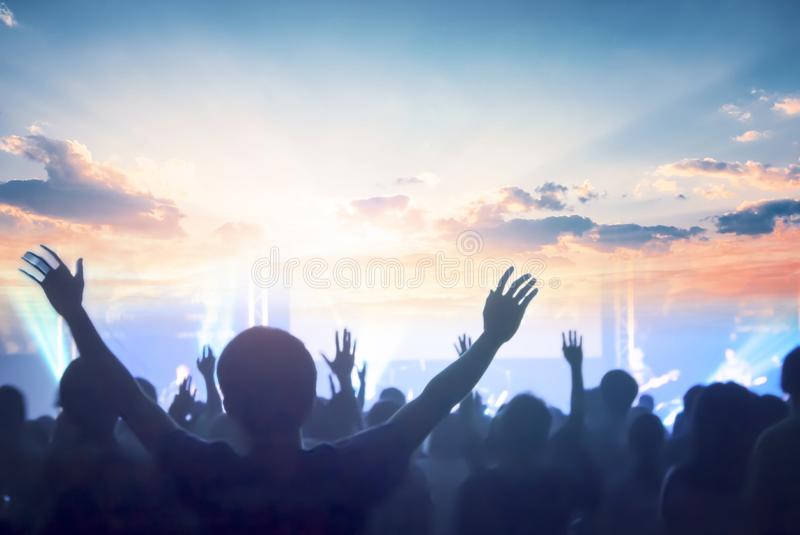 OPEN HEAVENS WARRIOR WORSHIP 22′
Worship Warriors Committee Presents,
Open Heavens Warrior Worship 22′
" The Sound of Abundance of Rain"
Everyone is invited to this FREE family and community Worship event.
Let's gather and take time to bring spiritual healing and togetherness back into our community after the stresses and hardships of the pandemic. We will have Live Bands, Praise teams, Prayer teams, Dance teams, Flag ministry ,shofars Players participating.
Bring your family and friends, a time of refreshing and enjoyment.
Bring your lawn chairs, picnic lunch,blankets, Praise Flags, tambourines and a heart of worship to the King of Kings and Lord of Lords !
Elijah said "I hear the sound of the abundance of rain" he was looking for God to end the drought and so do we. Come help us to love on our city and our community.
Zephaniah 3:17 The Lord your God is in the midst of you, a Mighty One, a Savior [Who saves]! He will rejoice over you with joy; He will rest [in silent satisfaction] and in His love He will be silent and make no mention [of past sins, or even recall them]; He will exult over you with singing.
A freewill offering will be available
For more Information email [email protected]
SHARE THIS OUT!