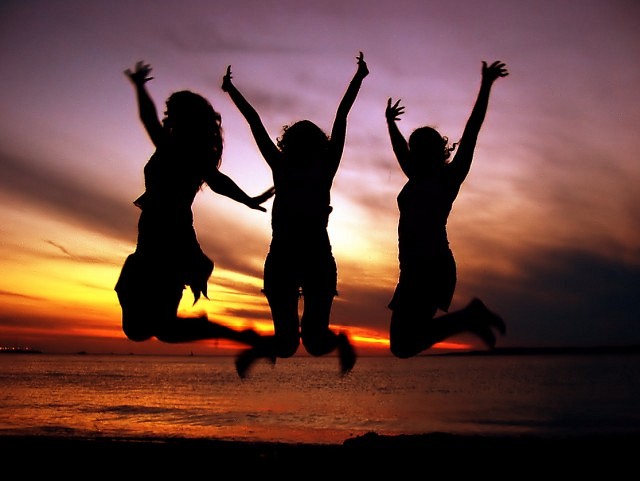 To those of you that are new, we are a group that meets once a month in the fall and winter showcasing attractions in Essex County and brings together the most incredibly inspiring local leaders in business and in our community to connect, learn, laugh, enjoy some spirits and generally enjoy each other's company and energy. This series is for women of all ages, occupations and industries that want to attend.


Come join this community of positive like-minded motivated women for an evening of networking, inspiration, laughs and some wine of course!
Date: Apr. 28th, 2016
Time: 6:30pm-8:30pm
Tickets: $20.00 ($25.00 at the door)
Our guest speaker, Tina Quiring, is a local business woman. She has a spent a lot of time volunteering in the community. In 2007 she gathered a group of people and organized a committee to build a skateboard park in Kingsville. In June of 2009 the Kingsville Skateboard Park was officially opened.
In 2012 Tina along with her husband Neil started the Southwestern Ontario Gleaners Organization. They are a not for profit organization that with the help of hundreds of volunteers gather unmarketable local produce and make nutritious soup mix. They have already processed over 3 million servings of soup and have shipped to seven countries.
Tina's greatest passion is solving the world's hunger crises and she is diligently working to stop the injustice of food waste in our community. She is also very passionate about helping people believe in their dreams and believes that there is a divine plan for each and every one of us.
Location
Oxley Estate Winery
533 County Road 50
Harrow, Ontario