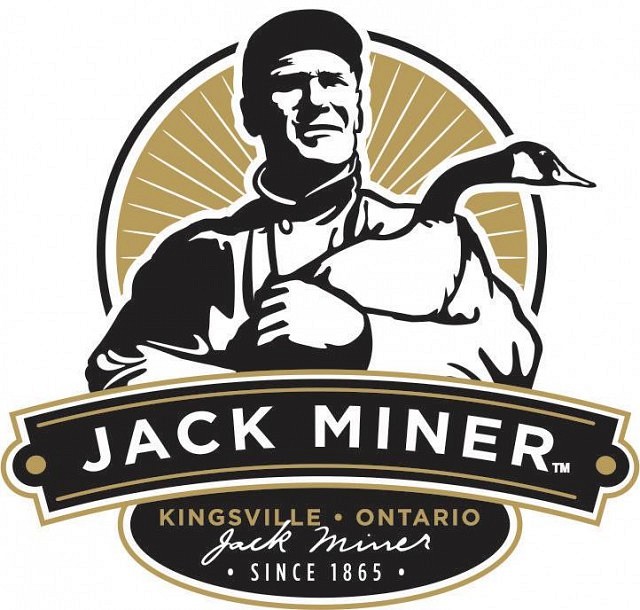 Christmas is coming to Jack Miner Sanctuary on Friday December 2nd from 5pm to 8pm and Saturday December 3rd & Sunday December 4th from 1pm to 5pm.
Have your photo taken with Santa in front of the fire in the historic Jack Miner Home on Friday night as he makes a brief stop before heading back to the North Pole to get ready for Christmas!
Take your chances on the toonie sale and listen to live music in the Clubhouse as you nibble on Christmas cookies and cider.
The Jack Miner House and the Clubhouse are all decked out for Christmas and the birds are waiting for your visit! December 3rd & 4th, kids' activities will take place in the Clubhouse by the roaring fire and the historic house and museum will also be open. Listen to Christmas carols on the old Victrola that Jack once listened to!
Best of all, admission is free, though donations are appreciated, including non-perishable items for the Kingsville Food Bank or the Humane Society.
Get in the Christmas spirit with a stop at Jack Miner, and remember to feed the birds!
Location
The Jack Miner Migratory Bird Sanctuary
360 Road 3 West
Kingsville, Ontario