Date
Saturday May 25th, 2019
Time
2:00pm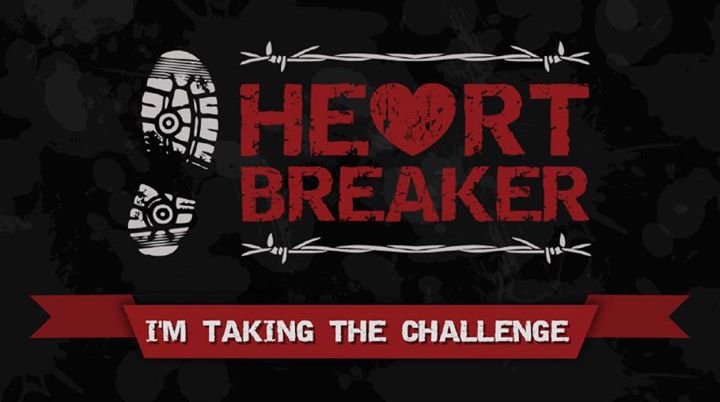 You know the drill! The Heart Breaker will challenge participants to walk, jog, or run roughly a 5-7km course at Malden Park with a number of obstacles throughout. The more mud the better!
The first wave of runners starts at 2:20pm & the final wave starts at 4pm. The course has no time limit, so no pressure! With registration you will receive swag bags!
The Heart Breaker is the only one like it in our region! Our goal is to encourage participants to "break" from their normal routine and challenge their "heart" with an activity that will be fun and have a positive impact on their health.
Hotel-Dieu Grace Healthcare hosts The Heart Breaker to raise funds for Cardiac, Stroke & Pulmonary Rehabilitation. The programs support hundreds of local patients each year with their recovery and management of their cardiac or pulmonary condition.
The Heart Breaker will take place at Malden Park in Windsor where there are a number of man made & natural mud obstacles. So what are you waiting for? Find some friends before registration opens for Heart Breaker! Your body will thank you for it!
Registration coming soon at: www.heartbreakerchallenge.com
Location
Malden Park
Matchette Road
Windsor, Ontario