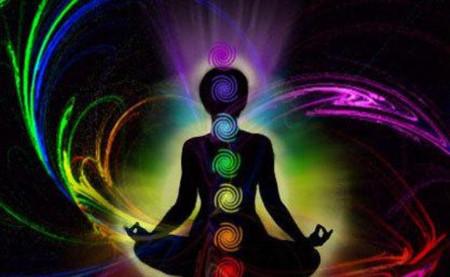 This class is a step by step guide to maintaining a positive vibration and mastering the Law Of Attraction so you'll be manifesting your ideal life with ease. Discover your own Vibrational Sweet Spot and how to align with it instantly, acheiving a positive outlook no matter what life holds! In this workshop we will be using various techniques including NLP, meditation, and sound therapy to shift you into a higher vibration. Nothing can hold you back after this!
What to bring: Comfy clothes, a yoga mat, a bottle of water, a notepad and pen – all may be helpful but none are necessary.
Julie Marentette is a Certified Neuro-linguistic Programming Practitioner and Energy Healer. The focus of her practice, Self Sweet Self NLP & Energy Therapy, is empowering her clients and assisting them to release limiting thoughts and beliefs that hold them back from achieving their best life.
When: Tuesday Sept 20th, 7pm – 9pm
Cost: $25 + hst
Where: White Feather Holistic Arts, 1350 Ottawa Street, Windsor
Space is limited. Please contact White Feather Holistic Arts via email, phone or in person to register.
519-996-6409
[email protected]
Location
White Feather Holistic Arts
1350 Ottawa St
Windsor, Ontario