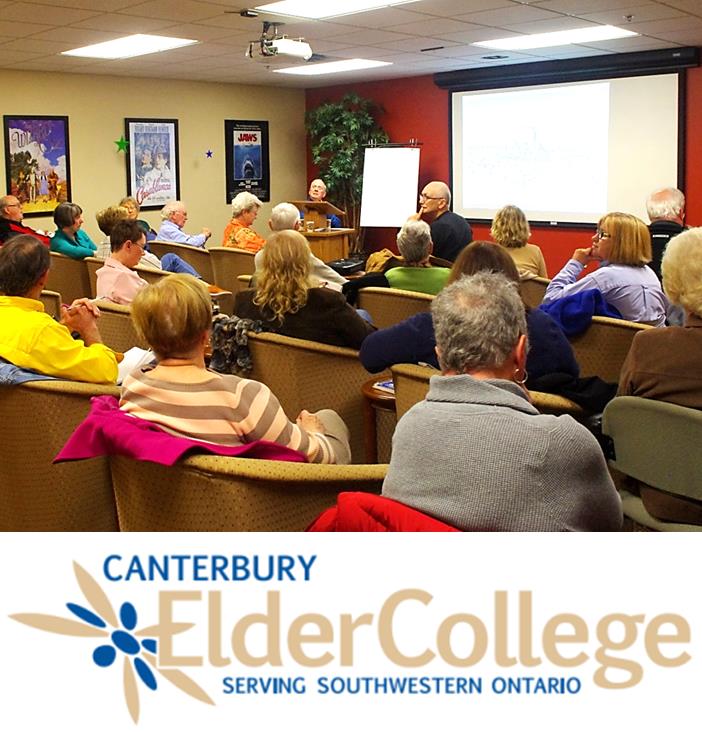 Have you ever thought about writing a book? What do you have to say to the world? Would you like to leave your legacy, your thoughts and the "Life Wisdom" you have gained, and pass it on to your family and friends? You can do it: My Memoirs. A book is a book and what information is passed on, experience shared, life lessons felt, it's all good. There is no time like the present to get writing that book you have always wanted to write. Find out how to get started, overcome the common objections, have a simple game plan in place, and start writing that book. You will be amazed by the new found energy, enthusiasm and interest you will have, and people will take in you, when working on your book!
Instructor: Edward Raymond
Edward Raymond is a University of Windsor graduate with a degree in Philosophy. His speeches, workshops and seminars, locally and internationally bring out the best of his cross-cultural experiences, both in personal development and business strategies. He is also a volunteer with Toastmasters and is the creator of Marquis Motivations.
Canterbury ElderCollege provides learning opportunities for older adults who wish to enrich their lifestyle through active involvement, education and contribute to the social and cultural development of their communities.
Where: Puce Recreation Center (962 County Road 22, Lakeshore, ON)
When: 2 Sessions – March 13th and 20th 10:00am-12:00pm
To register, or for further details, please visit Canterbury ElderCollege's website: http://www1.uwindsor.ca/canterbury/eldercollege or call us at 519-253-3000 x 4944.
Location
Puce Recreation Centre
962 County Road 22
Lakeshore, Ontario