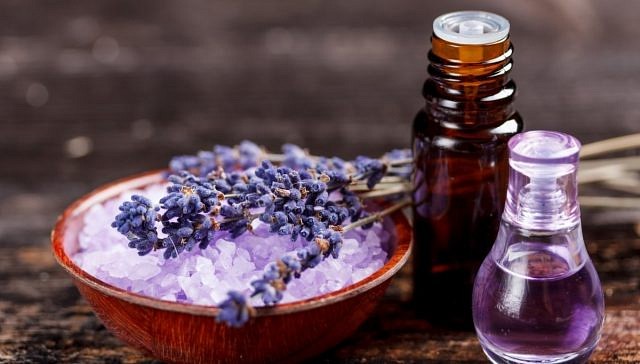 Facilitated by Corrine Bridger
Have you ever wondered how to get the true benefits of Essential Oils and keep you and your family healthy with the use of these oils? Please join Corrine Bridger as she discusses how nature's medicine can help bring your family and home to a state of true wellness and cleanliness.
Topics of discussion include:
-Why Essential Oils
-Most common oils and their health benefits
-How to customize the oils for your own health needs
-Learn powerful, natural ways you can address allergies, colds, flu, sleep issues, stress, digestive
issues and inflammation just to name a few common issues
When: Tuesday Sept 27th, 7pm – 9pm
Cost: $20 + hst
Where: White Feather Holistic Arts, 1350 Ottawa Street, Windsor
Space is limited. Please contact White Feather Holistic Arts via email, phone or in person to register.
519-996-6409
[email protected]
Location
White Feather Holistic Arts
1350 Ottawa St
Windsor, Ontario