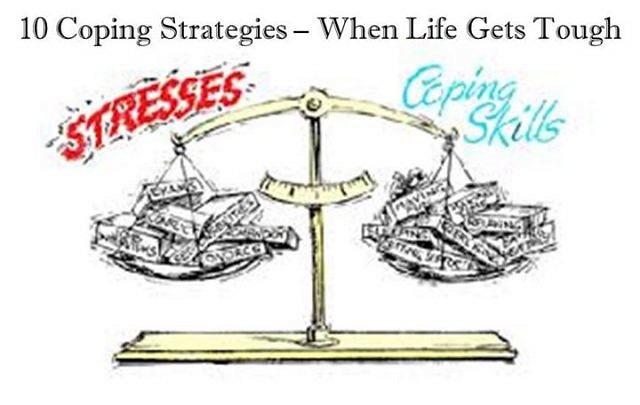 We all experience moments of loss, upset, sadness, disappointment, illness, and change. And although life is kind enough to give us moments of bliss (which we can miss if we're not paying attention) we often find ourselves unprepared for the challenges life presents. When unpleasantness arises we desperately try to push it away and that very pushing away makes it hang around.
Join us as Gisele Harrison will be sharing her top 10 list of tried and true coping strategies. "They have worked and continue to work for me and for countless others before me. The trick is to commit to trying each one over a period of time. I guarantee that if practiced regularly, these strategies will not only change your life, but can lead to complete freedom and liberation from painful fluctuations in the heart/mind." – Gisele
Gisele Harrison is a registered social worker, a registered yoga teacher, a certified EMDR practitioner, a certified relational life couples therapist, a sex therapist, a trained meditation teacher, a regular guest columnist for the Windsor Star and is currently in training to become an accredited Family Mediator. To say she's qualified on this topic, is an understatement!
Registration and Networking begins at 5:30 p.m., Dinner at 6:30 pm, Speaker at 7:30 pm. Deadline for reservations is 6pm Sunday, September 24th, 2017. Must be a WEF Member to purchase the discounted tickets for $29. Guest tickets are $37.
Location
Il Gabbiano Ristorante
875 Erie St E
Windsor, Ontario