Date
Thursday November 12th, 2020
Time
7:00pm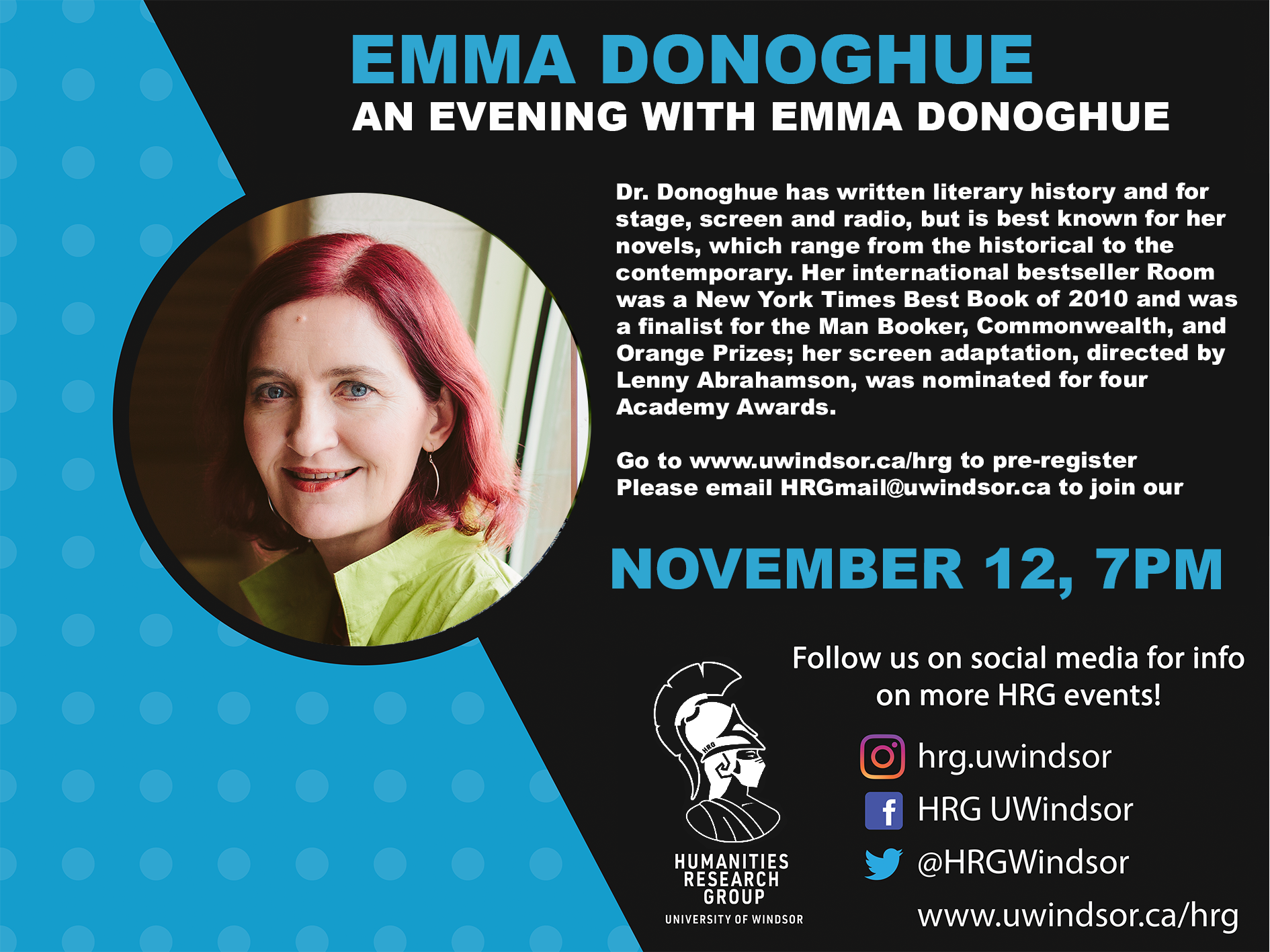 Emma Donoghue is a prolific and multi-award winning author known for her evocative historical fiction.
Her latest historical novel The Pull of the Stars became a bestseller in the US (New York Times), Canada, Ireland and Britain on publication in July 2020. Set in Dublin during the Great Flu pandemic in 1918, it is about a nurse midwife, a doctor and a volunteer helper living through three days in a maternity quarantine ward.
Join us on November 12th to explore her research and writing processes. The event will include an open audience Q&A.
Please preregister for the event here and feel free to share this invitation with others.