Date
Sunday October 2nd, 2022
Time
3:00pm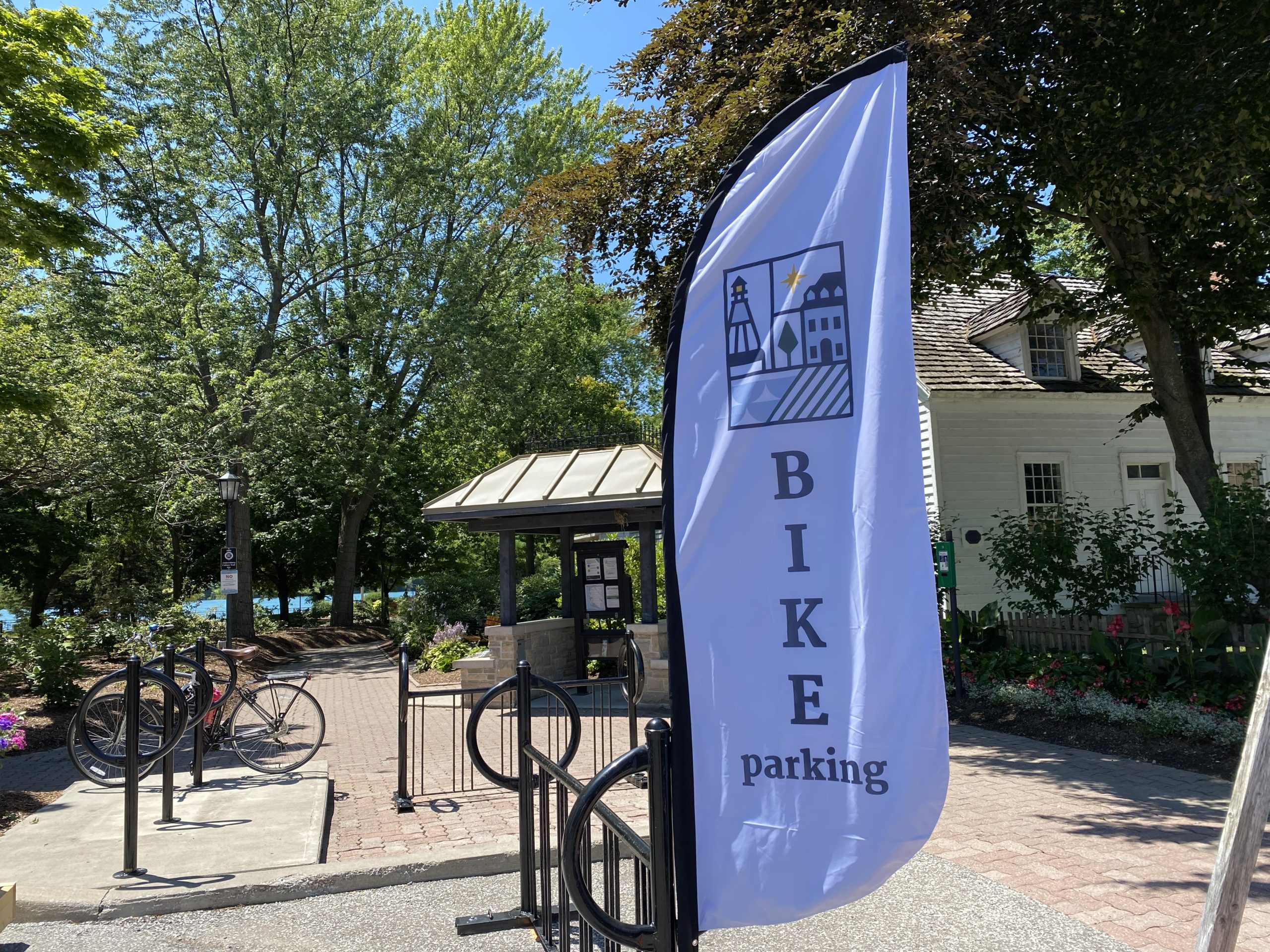 We are excited to welcome back our visitors to Amherstburg Open Air Weekends!
Every Friday starting at 3pm till Sunday evening the streets of Downtown Amherstburg are open for visitors to enjoy an open air safe atmosphere. Businesses in Amherstburg are ready with outdoor patios, cafes and sidewalk retail.
To add extra fun to your experience we have added street games for the young and the young at heart. Hop scotch, corn hole, street chess and more.
We want everyone to feel welcome.
To assist you we have this map to help you best decide where to park your vehicle. You'll see we have added additional accessible parking spots at the Open Air thresholds as well as additional bike racks to help encourage active transportation.
Click here to see additional bicycle, vehicle and accessible parking areas.
Every Sunday from 10-11am there is free yoga in the King's Navy Yard Park. Bring your mat and enjoy a relaxing yoga practice surrounded by award winning gardens and Amherstburg's beautiful waterfront. (no registration required)
Live Music in the Park will once again be performed in the King's Navy Yard Park from 3-4pm on Saturdays and Sundays. Just bring your lawn chair or blanket and enjoy the sounds. Stay tuned for full list of the entertainment schedule.