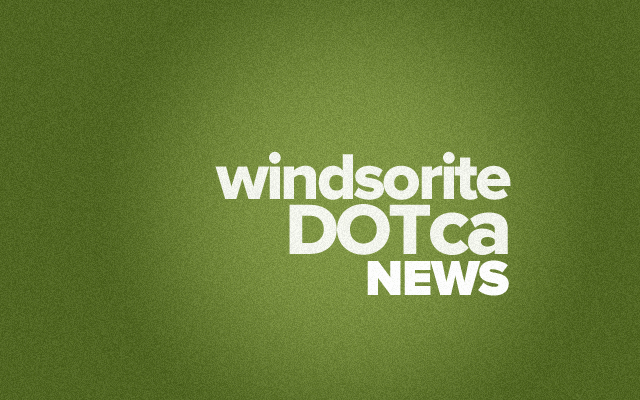 ACWR Art.WORK professional development workshops support artists in building skill sets to further their creative careers.
Workshops are $10 for ACWR members and $15 for non-members, and $20 for membership + workshop
Wednesday, June 27th @ 6:30pm – 8:30pm
ACWR Art. Work Workshop – Achieving Creative Goals through stepped Grant Writing
This workshop will introduce creative professionals with little to no grant writing experience to municipal, provincial and federal granting agencies and share successful strategies for applying for grants for emerging and mid career artists. This workshop will provide tips and tricks to avoid disqualification and advice on how to make your application stand out in a crowd. Additionally, attendees will gain perspectives on grant writing that exceed single project objectives, and encourage artists to set long term creative goals and achieve those goals through stepped professional outputs paired with stepped grant applications.
ABOUT THE FACILITATOR:
Dr. Jennifer Willet is an internationally recognized artist in the emerging field of BioArt. Willet taught in Studio Arts at Concordia University (2000-2007) and at the Art and Genomics Centre at the University of Leiden (2008) in the Netherlands, and now works as an Associate Professor in the School of Creative Arts, at The University of Windsor. In 2009 she opened the first biological art lab in Canada, called INCUBATOR: Hybrid Laboratory at the Intersection of Art, Science, and Ecology. In 2017, Willet was awarded membership in the College of New Scholars, Artists, and Scientists of the Royal Society of Canada in recognition of her academic and artistic excellence and emerging intellectual leadership in Canada and beyond. Selected Exhibitions and Projects include: WAAG Society, Amsterdam (2017), Open Space, Victoria (2016), Artcite, Windsor (2014), Plug In Institute for Contemporary Art,Winnipeg (2013), the Ontario Science Centre, Toronto, (2013) and Scotiabank Nuit Blanche, Toronto (2013), The Banff Centre, Alberta (2011), Arnolfini Museum, Bristol UK (2010), Exit Art Gallery, New York, NY (2009), Ars Electronica festival, Linz (2008), FOFA Gallery, Montreal (2007), ISEA San Jose, USA (2006), Biennial Electronic Arts Perth, Perth, Australia (2004), The European Media Arts Festival, Osnabrück, Germany (2003).
Location
Arts Council Windsor & Region
1942 Wyandotte Street East
Windsor, Ontario