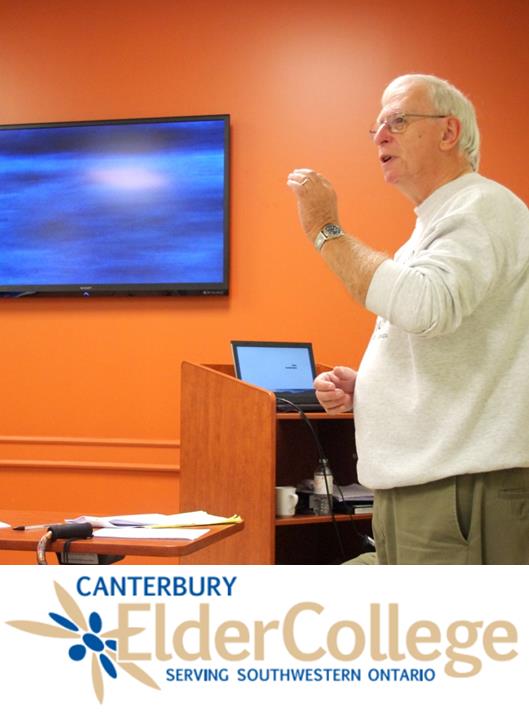 Enjoy this crash course on the craft of acting. Topics will range from improvisation, mock auditions and scene study. Expect presentations, slides and discussions. Participants will be provided an understanding of the audition process, rehearsal and finalized presentations. This could be your first step to a second career in acting.
Instructor: Sarah Ilijanich
Sarah received a B.A. in Acting followed many private workshops and extensive coaching. She has been involved in the theatre and film industry for over 19 years. Sarah owns an acting school LAFA and is a principal acting agent for talent residing in Los Angeles, British Columbia, Toronto and New York City.
This course is brought to you by: Canterbury ElderCollege. ElderCollege provides learning opportunities for older adults who wish to enrich their lifestyle through active involvement, education and contribute to the social and cultural development of their communities.
Where: Puce Recreation Center (962 County Road 22, Lakeshore, ON)
When: 3 Sessions – April 17, 24, and May 1 1:30pm-3:30pm
Course Fee: $35 + HST
To register, or for further details, please visit Canterbury ElderCollege's website: http://www1.uwindsor.ca/canterbury/eldercollege or phone us at 519-253-3000 x 4944.
Location
Puce Recreation Centre
962 County Rd. 22
Lakeshore, Ontario