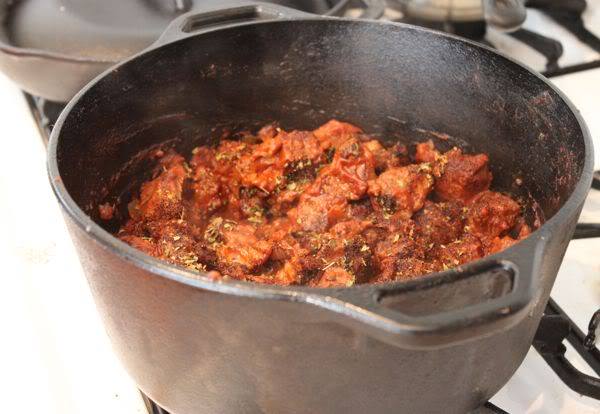 5th Annual Chili Cookoff
Saturday, August 1, 2015.
Now in the fifth year, it is a great community gathering where teams compete for great prizes including the Official Chili Cup and the People's Choice Award.
A great fundraiser for the Heritage Centre; it is drawing competitors from outside our country making the Pelee Island Southernmost Chili Cookoff a truly international event.
The Chili Cookoff will be held at East Park Campground during the Island Unplugged Music Festival.
To sign up as a contestant please contact the Heritage Centre.
519.724.2291, www.peleeislandmuseum.ca
East Park Campground – 1362 East Shore Rd., Pelee Island
Location
Pelee Island
Leamington, Ontario