Sunday February 7th, 2016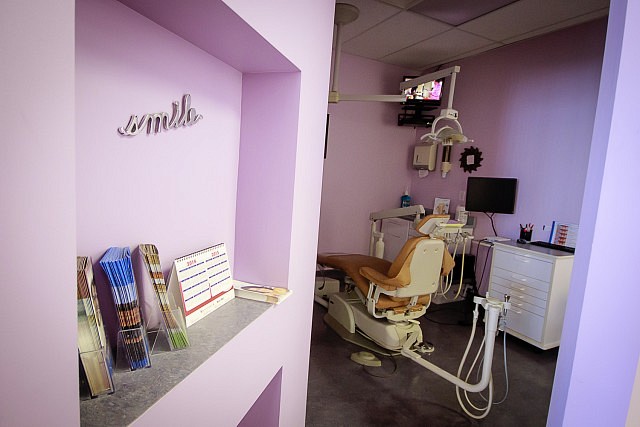 In 2001, a practice opened on behalf of Dr. Snjezana Ljeti; a dentist in the Windsor area since 1996. With the help of Dr. Peter Siedlakowski, Parkway Family Dental has transformed into a growing favourite.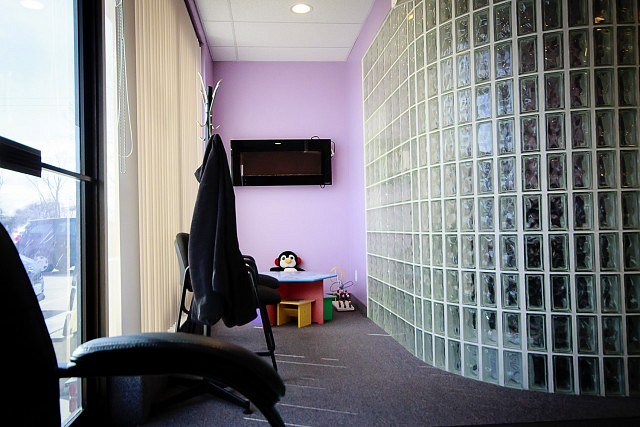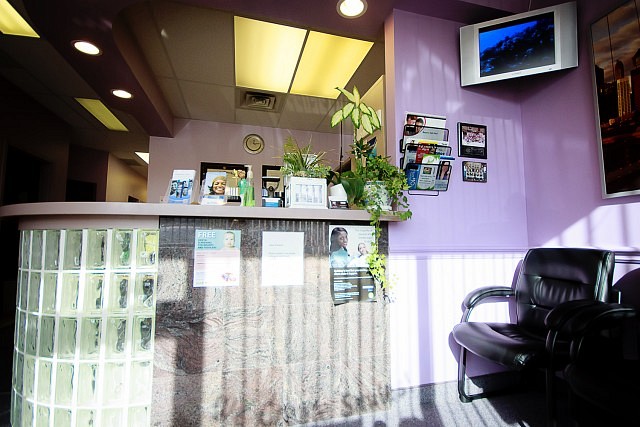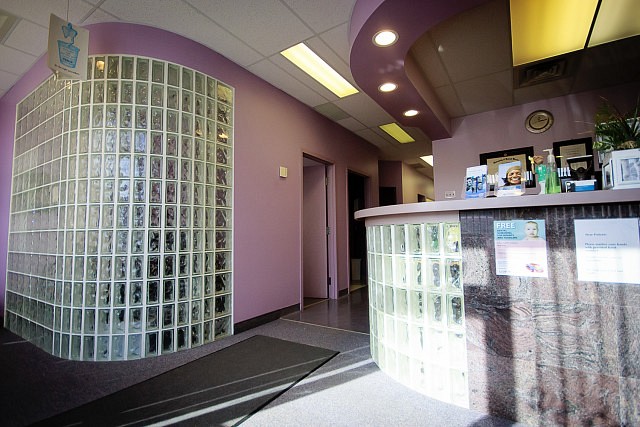 Siedlakowski – or better known as "Dr. Pete" – migrated from Poland to reside in Windsor with his family. For his eduction, he attended both the University of Windsor and the University of Detroit Mercy, receiving both a Bachelor of Arts and a Master of Science degree for biochemistry, as well as his doctorate of dental surgery.
After graduating in 2012 and working at other offices in the city, an ambitious Siedlakowski decided to take on a practice of his own in October of 2014.
"I love this community, I feel a personal and professional obligation to do my small part to make this area better," quotes Siedlakowski of his town.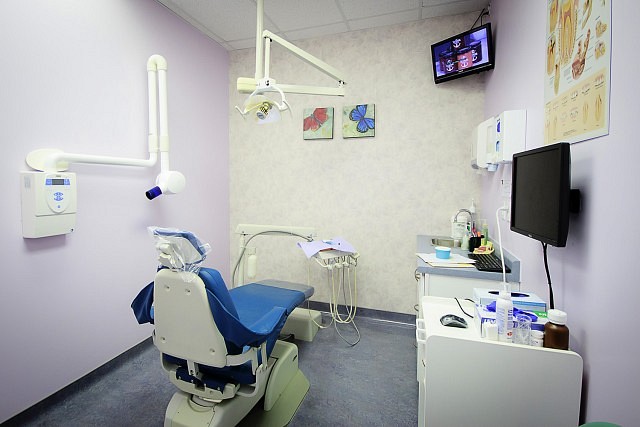 Siedlakowski pursued dentistry solely because he wanted to improve the self confidence of others with a smile. "One of the most satisfying parts of my job is when I see a nervous or anxious patient – that have not been to the dentist in years out of fear – leave with enthusiasm for their next visit," Siedlakowski speaks highly of his career path. "Changing the perception of a 'scary dentist' is a personal goal of mine."
"I chose dentistry over other healthcare fields because the engagement and patient interaction is rewarding," says Siedlakowski. "When you see the same people over the years, they become like family."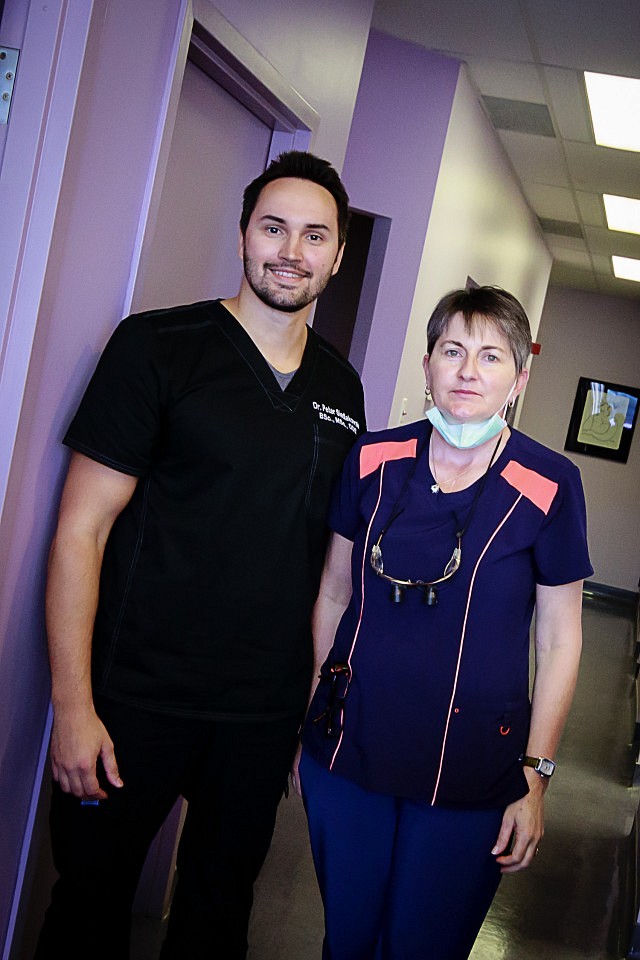 The team at Parkway Family Dental not only sets themselves apart by striving everyday to make the best, most positive experience with their patients, but by the treatment they offer. "We custom tailor our treatment plans according to their needs. We take all aspects into account and allow you to make informed decisions about your own dental health."
Siedlakowski states that while not all problems need to be fixed, they should be addressed, and their team does a wonderful job educating each patient.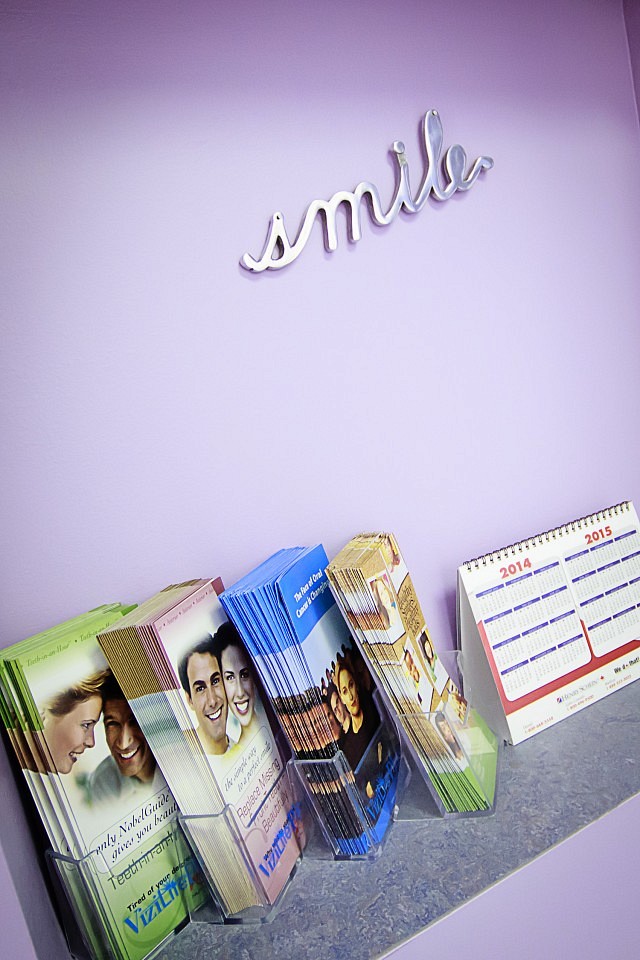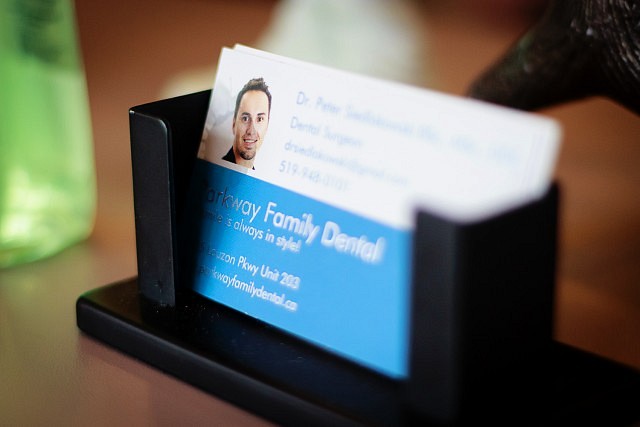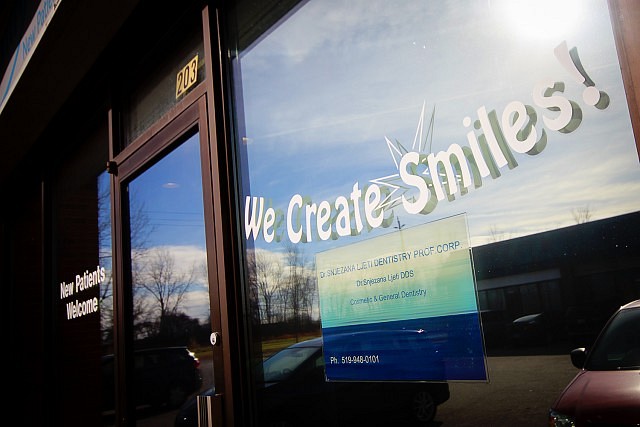 "We have exhibited tremendous growth," excitedly exclaims Siedlakowski. "2015 was a great year for us and I look forward to what 2016 will bring."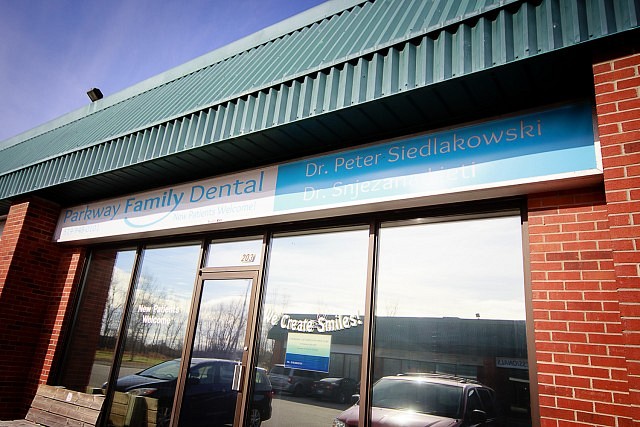 To make an appointment, you can call Siedlakowski, Ljeti or the rest of the team at 519-948-0101. Parkway Family Dental offers 24-hour emergency service, and free custom whitening and x-ray exam for new patients.
The office is located at 2825 Lauzon Parkway in East Windsor.