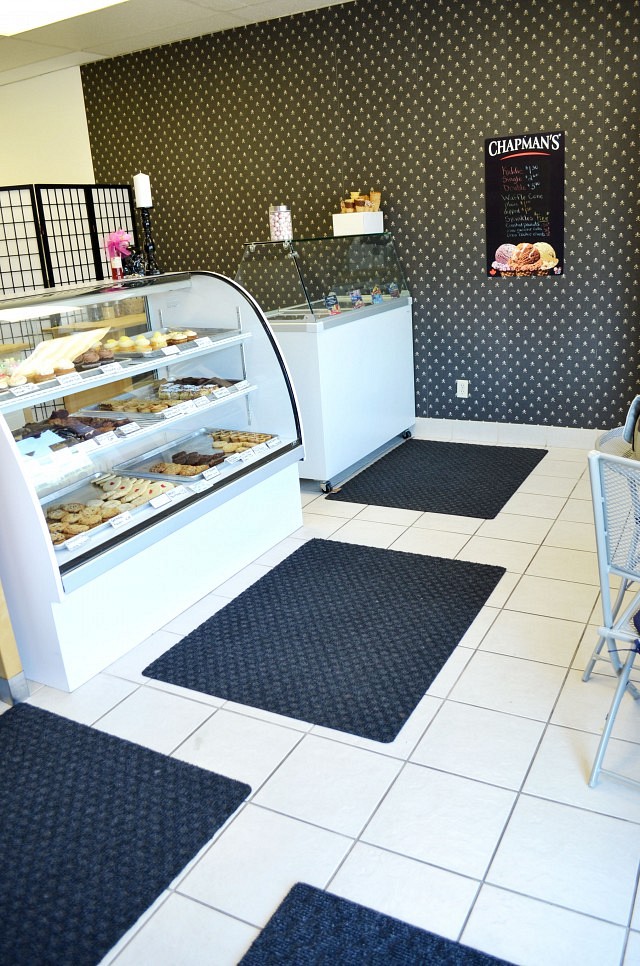 "It's the best day ever!" is the daily motto of Sweet Revenge Bake Shop on Wyandotte in Olde Riverside. Inspired by her dog's intrepid quest for happiness every day, owner Colleen keeps positivity in mind as she carves out her little niche in the local baked goods business market.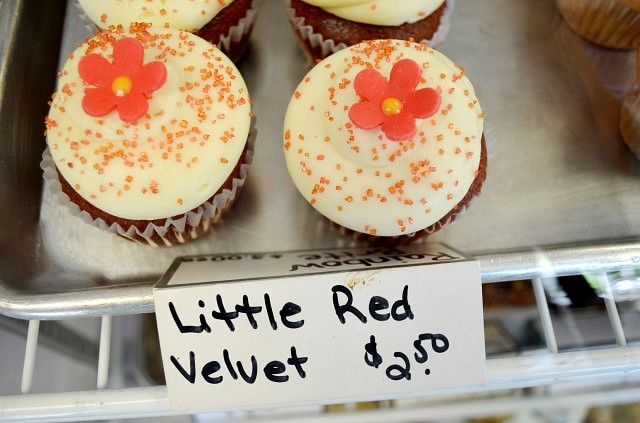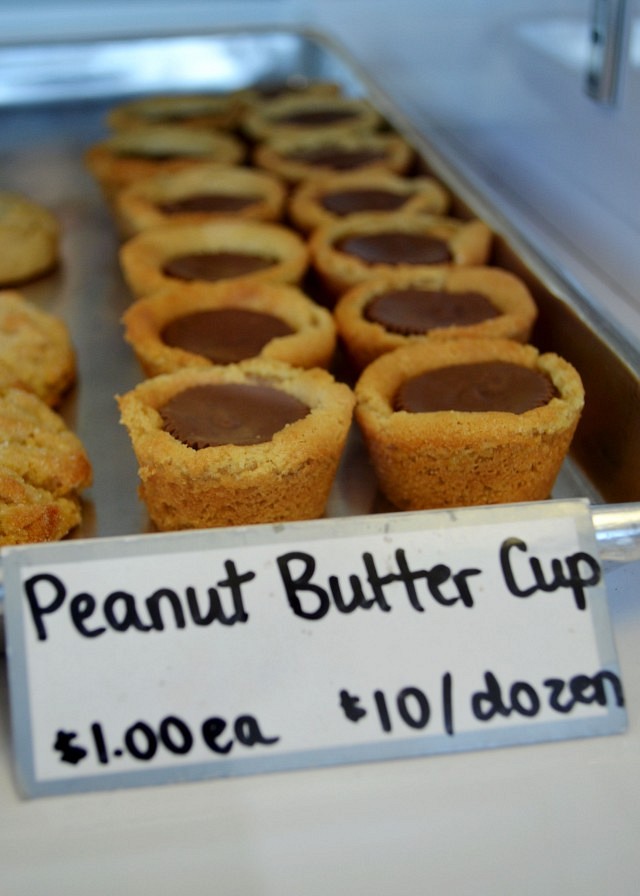 In explanation of the oxymoron of the shop's name, Colleen explains that she wants to portray that while Sweet Revenge is a place to come if you're craving something sweet, you won't find a cutesy frilly place when you walk through the door. Designed with her delicious homemade baked goods on a backdrop of skulls and a black and purple colour scheme, you'll quickly settle in to the laid-back nature of the space.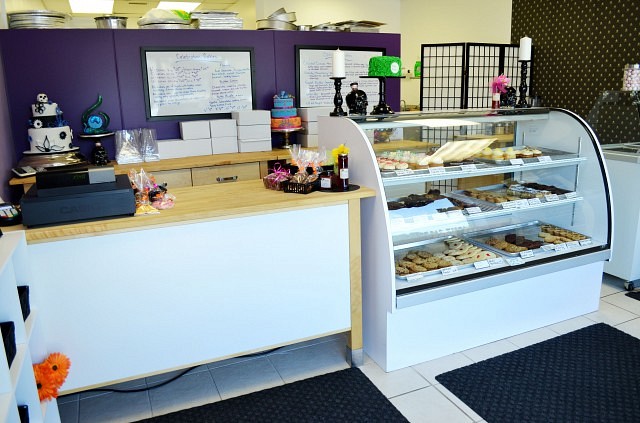 While she thought of opening Sweet Revenge for many years, Colleen took the impetus of a significant change in her life to quit her job and start a business in a neighbourhood she loved. In December of 2011, Sweet Revenge opened its doors on Wyandotte Street and has had loyal customers dropping in week after week ever since.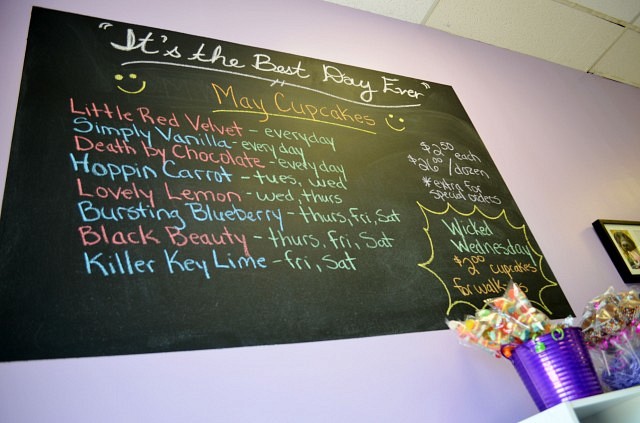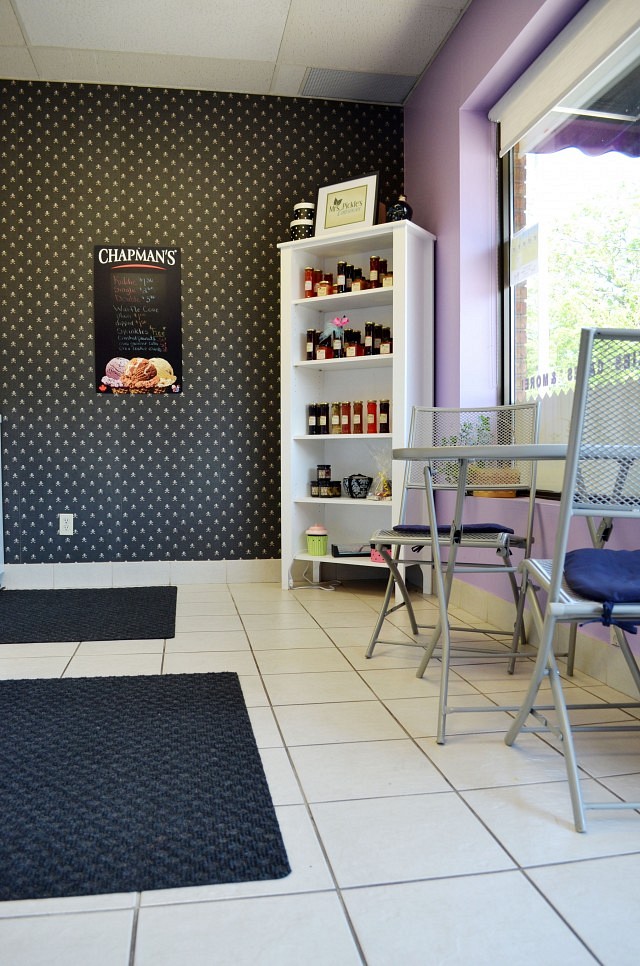 The menu changes monthly and always features a few staples, as well as some seasonal delights. You can always find Red Velvet, Death by Chocolate, and Vanilla cupcakes in the delicious counters daily, as well as other fresh baked treats like brownies, lemon squares and peanut butter cups. Colleen has worked tirelessly to recreate a Red Velvet cupcake she once tasted in North Carolina, and says she's happily and finally done it! Seasonal features like Key Lime and Orangesicle cupcakes are big hits.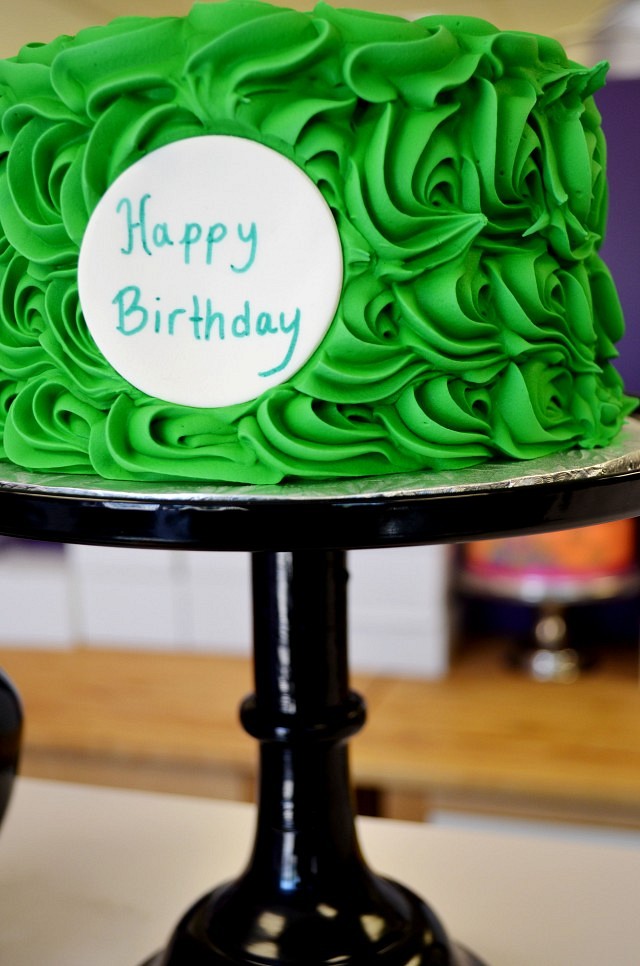 Colleen and pastry chef Saskia bake everything from scratch, daily to ensure optimal freshness. They have also recently gotten their fresh desserts into a few local restaurants, and hope the addition of the new ice cream freezer will open up the business to new customers craving a treat. They even offer a cupcake milkshake, a Sweet Revenge specialty! They also do wedding, birthday and special occasion cakes and encourage you to call or stop in with your ideas.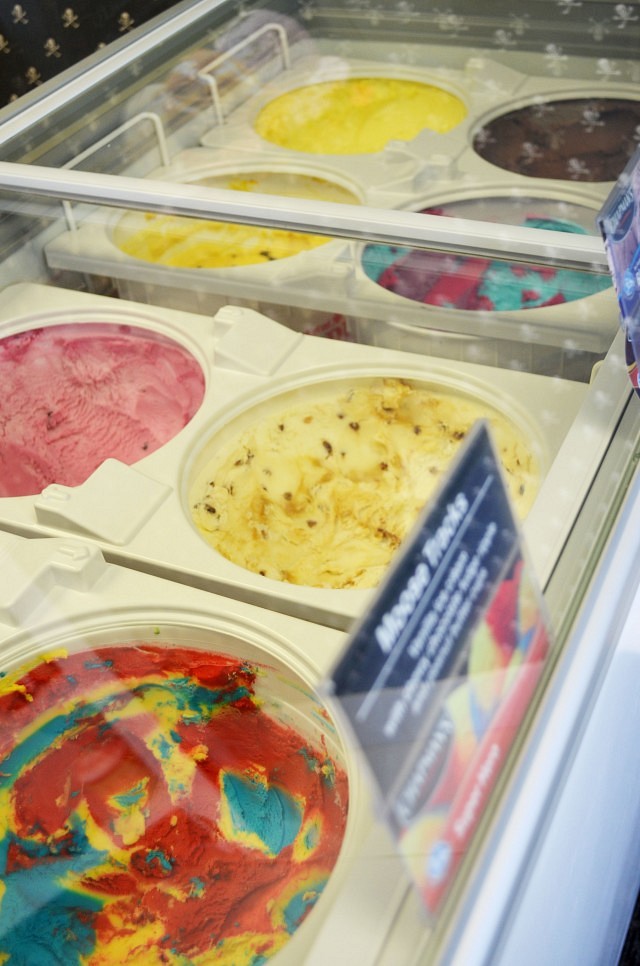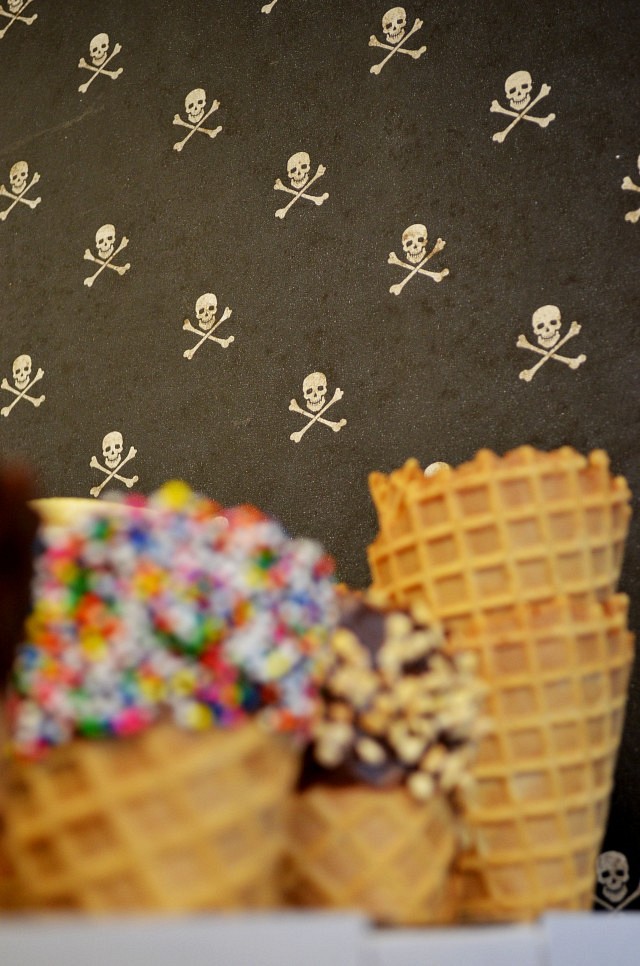 Sweet Revenge aims to give you and your family a fun environment and delicious desserts. Bring your kids, taste their sweets, then stop in again and again! Open Tuesday through from Friday 10am to 5:30pm and again on Saturday from 10am to 4pm at 5430 Wyandotte Street East.