Your Brand, Product, or Service:
Make It Trend, Locally.
windsoriteDOTca News is a top destination for Windsor & Essex County's local readers and local advertisers. We'll set your brand, product, or service's advertising strategy ablaze.
How We Do It
We've successfully delivered thousands of ads over the years for companies just like yours.
Here's our process.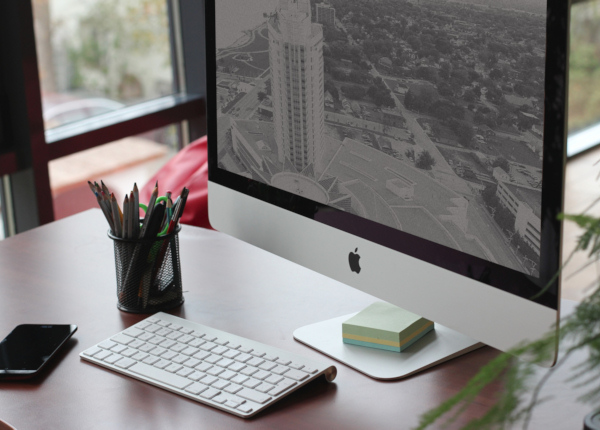 1
Fully Managed Advertising
Take the guesswork out of making sure your advertising looks and performs the way it should. Our advertising managers handle everything for you!
2
Devoted Customer Service
Our advertising team provides support every step of the way from design to implementation to follow-up so that you get the results you expect.
3
Unlimited Free Design
We want your ads to perform and exceed expectations. Graphic design is included for all of your ads, and any revisions.
4
Support Local Journalism
Local news plays an important role in everyone's lives, from weather alerts to breaking news, and from new business openings to local events. Your investment supports local journalism in the community!
You're In Good Company
Some of the many brands who have advertised with us: