SIU Lays Charges Against OPP Officer In Shooting Death Of Man In Chatham-Kent
Friday January 14th, 2022
Posted at 4:24pm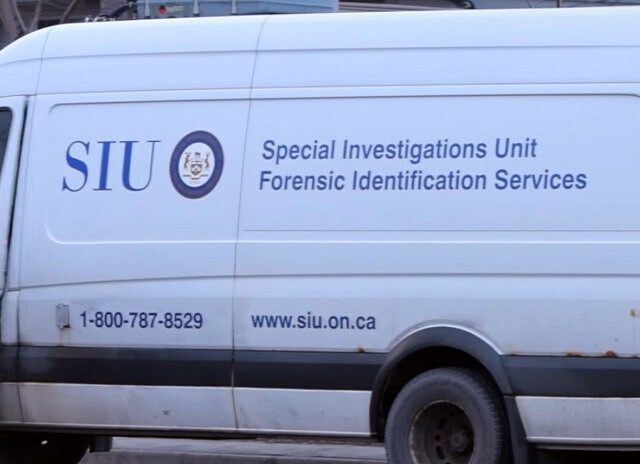 The Special Investigations Unit has charged an Ontario Provincial Police officer in relation to the shooting death of a 24-year-old man in Chatham-Kent last July.
On July 7th, 2021, the Chatham-Kent OPP responded to a call about a gasoline theft. Officers located the vehicle believed to be involved travelling westbound on Highway 401 and followed it. The vehicle ended up in the ditch, dividing the highway.
One of the officers approached the vehicle, and his firearm discharged and shot the driver. The man died in hospital.
As a result of the SIU investigation, Cst. Sean O'Rourke is charged with one count of manslaughter and one count of criminal negligence causing death.
Cst. O'Rourke was arrested by members of the SIU today and subsequently released on an undertaking with conditions. He is required to appear before the Ontario Court of Justice on February 16th, 2022.
As the matter is before the courts and in consideration of the fair trial interests of the accused, the SIU will not provide further comment on the investigation.