Police Officer Assaulted In Leamington
Monday June 7th, 2021
Posted at 2:42pm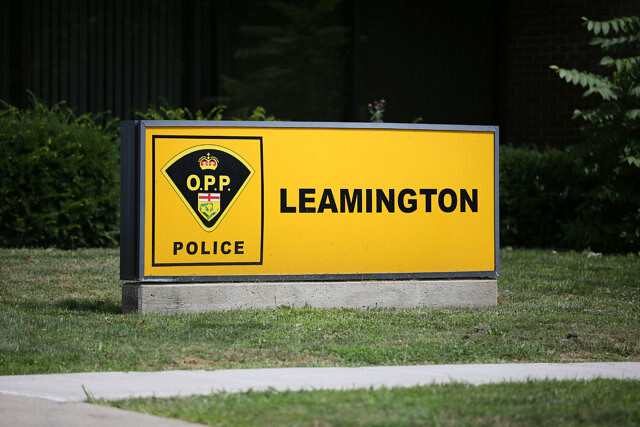 One person is facing multiple charges after allegedly assaulting a police officer.
OPP say around 11:00 pm on June 6th, 2021, an officer was nearly struck by a motorist in front of the Leamington Detachment on Clark Street West.
Extensive patrols of the area were conducted. Officers located the suspect vehicle once again, driving past the Leamington detachment and were able to stop the vehicle and take the suspect into custody.
During the arrest, police say the accused became combative and assaulted an OPP officer. The officer received minor injuries in the altercation.
Ghislain Desjardins, 68, of Leamington, has been charged with dangerous operation of a motor vehicle, assault peace officer with a weapon and assault peace officer- cause bodily harm.
The accused was held in custody for a bail hearing.