It Will Cost More To Take The Bus
Saturday June 5th, 2021
Posted at 7:43am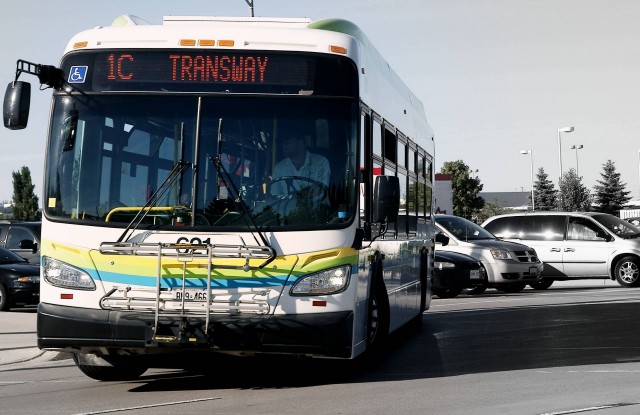 It is going to cost more to ride the bus.
Starting July 1st, fares will increase by 2%.
In addition, each new smart card purchased will be subjected to a $1.00 fee. Customers who have an existing smart card before July 1st, 2021, will not be charged the fee when reloading their card. Customers may purchase smart media until June 30th, 2021, at the current prices.
The Transit Windsor Smart Ride card, will see the elimination of the need for paper tickets.
A list of the new fares can be found on the Transit Windsor website.