Urban Hens Pilot Project In Tecumseh Gets Amendments
Wednesday May 26th, 2021
Posted at 7:02pm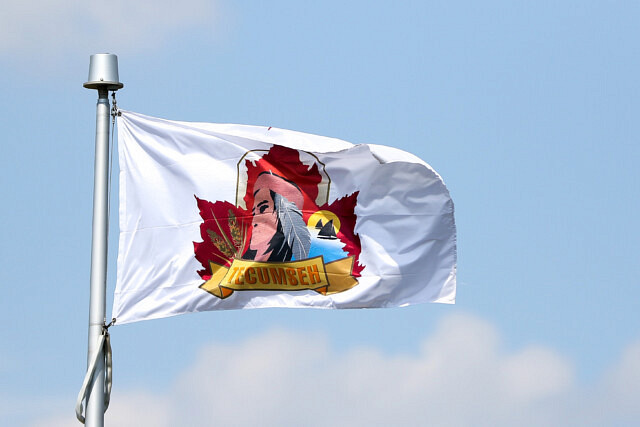 The Town of Tecumseh's two-year urban hens pilot project has had some amendments made to it as it passes the one-year mark.
The pilot began in March 2020, and 11 permits were issued for 66 urban hens.
Town administration says that in February of this year, they received complaints regarding one property, and after following up with the owner, the Town revoked the owner's permit.
There are currently ten permits with 60 backyard hens in Town.
On Tuesday evening, the town council passed amendments to the by-law to strengthen enforcement and recovery of costs to remove hens or hen coops/runs in the event of a revocation of the permit. The amendment also provides for additional authorization to enter onto a property to inspect and issue orders to comply, authorize removal of hens and/or coop and run and recover costs incurred due to these actions.
The wording in the permit will be enhanced to clearly outline that costs incurred by the Town can be charged back to the owner should they be found to be in non-compliance with the Terms and Conditions of the program.
The pilot will run until April 2022, with a final report to Council after that date.