Two Suspects In Home Invasion Arrested By Police
Monday May 17th, 2021
Posted at 4:09pm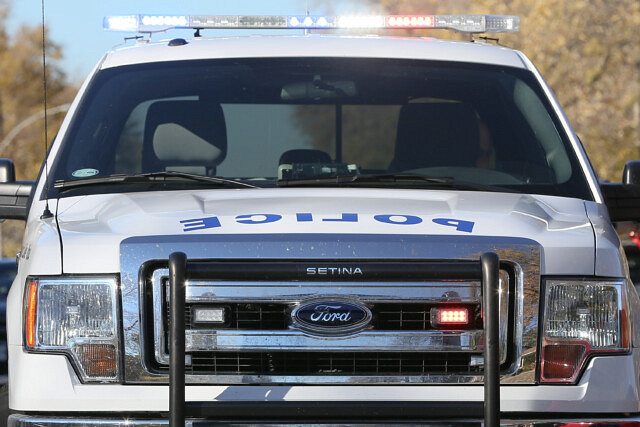 Windsor Police have made two arrests and continue to seek any information about a home invasion investigation.
Police say that around noon on Sunday, May 16th, four adult suspects attended the adult victim's residence in the 400 block of Logan Avenue and assaulted the victim. Two of the suspects were known to the victim. The suspects subsequently left the area in multiple vehicles.
The victim was transported to the hospital with non-life injuries.
Through witness statements and video surveillance obtained, officers were able to identify the involved vehicles, namely a black Range Rover, a blue Mercedes and a white Range Rover.
Officers subsequently located all three suspect vehicles parked at a residence in the 2100 block of Dominion Boulevard. The white Range Rover and the blue Mercedes, however, fled the area before the police arrived.
At approximately 10:45 pm, officers attended a residence in the 2100 block of Dominion Boulevard and subsequently arrested two of the four suspects without incident.
Misael Quinteros Sorto, a 28-year-old male from Windsor, and Cassandra Ljulj, a 27-year-old female from Windsor, are charged with aggravated assault.
Two unknown male suspects remain outstanding.
The Major Crime Unit continues to investigate the incident actively and requesting anyone in the 400 block of Logan Avenue and 2100 block of Dominion Boulevard with video surveillance to check their footage for any possible evidence.
Anyone with information is asked to contact Windsor Police at 519-255-6700 ext. 4830, ext. 4000 (after hours), Crime Stoppers anonymously at 519-258-8477 (TIPS) or online at www.catchcrooks.com.