Leamington Teen Charged With Stunt Driving
Tuesday May 25th, 2021
Posted at 4:34pm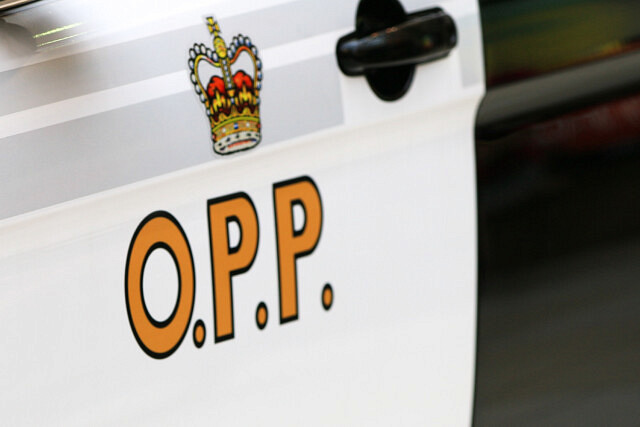 Leamington OPP have charged a teenager with stunt driving.
Police say an officer was conducting speed enforcement on Erie Street South around 5:00pm on May 21st when the officer noticed a vehicle moving at a high rate of speed.
Police say the vehicle's speed was displayed on radar at more than 140 km/h in a posted 50 km/h zone.
Nedim Alacatiy, 18-years-old, of Leamington was charged with racing a motor vehicle.
The vehicle was impounded for 7 days and the driver was given a 7-day licence suspension.