Essex County OPP Lay 322 Charges During Canada Road Safety Week 
Thursday May 27th, 2021
Posted at 8:00pm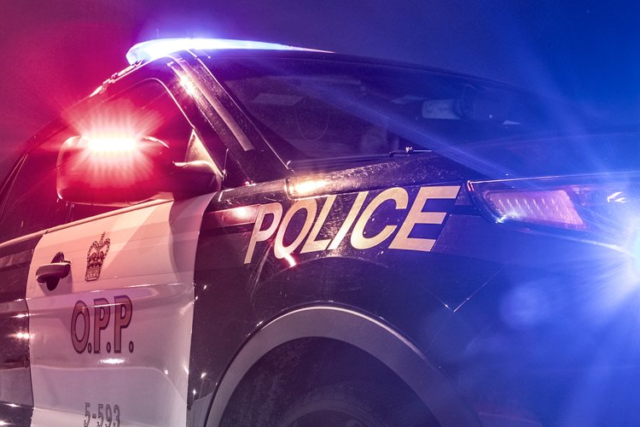 Essex County Ontario Provincial Police laid 322 charges during their Canada Road Safety Week traffic safety initiative.
The Canada Road Safety Week for 2021 ran from May 18th through May 24th. This initiative is designed to increase public compliance with safe driving measures. The campaign targeted the "Big 4" — impaired driving, lack of occupant restraint use, aggressive driving and distracted driving.
Charges include:
Seatbelt: 14

Driving while Prohibited: 1

Fail to Yield: 7

Careless Driving: 2

Speeding: 294

Stunt/Racing: 1

Distracted Driving: 3
"It's disappointing to see the significant number of charges laid during Canada Traffic Safety Week in Essex County. The instances of drivers who continue to operate motor vehicles at excessive speeds on our highways are unacceptable. For those drivers who assumed that the OPP would not be stopping drivers for infractions during COVID-19, they assumed wrong," said Inspector Glenn Miller, Detachment Commander.
"The trip home for many was often by taxi, a date to appear in court and their vehicle towed to a compound where it would remain from 7- 45 days depending on previous convictions and other court-imposed conditions. The majority of our residents respect our traffic laws; however, we deal with that percentage of drivers who disregard the safety and wellbeing of themselves and others. Operating a motor vehicle is a significant responsibility and a privilege. It is also the right for motorists to enjoy the lawful use of our vast transportation network, with a goal to simply arrive home safely."