Attempted Murder Charge Laid After Incident In Kingsville
Tuesday May 4th, 2021
Posted at 7:14pm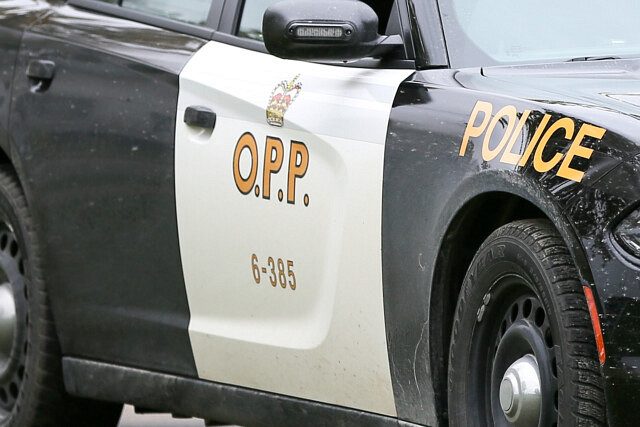 One person has been charged after an incident in Kingsville.
OPP say around 11:30pm on May 3rd, 2021 they responded to a 911 call from a residence on Woodycrest Avenue in the Town of Kingsville.
Upon arrival, officers located the victim, a 60-year-old male, who appeared to be suffering from non-life threatening injuries. The individual was subsequently transported to hospital by Essex-Windsor EMS.
The victim and accused were known to each other.
A 32-year-old male has been charged with attempt murder.
The accused was held for a bail hearing and remains in custody.