Arrest Made After Property Damage On Tuscarora Avenue
Tuesday May 25th, 2021
Posted at 4:27pm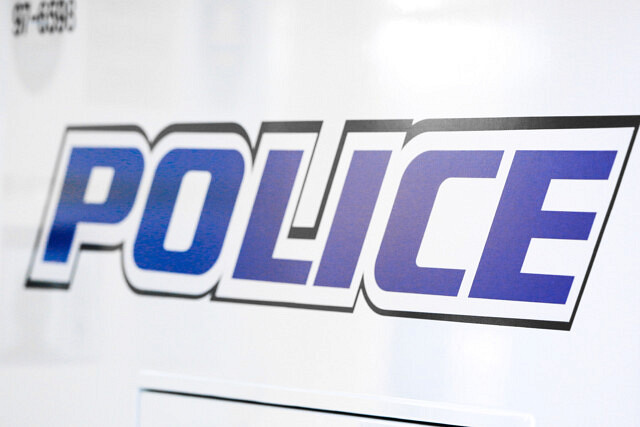 Windsor Police have arrested a teenage suspect and are investigating multiple incidents of property damage.
Police say since March, several incidents of property damage have been reported in the 1100 block of Tuscarora Avenue.
They say an object was thrown at a residence in the 1100 block of Tuscarora this past Thursday, and after reviewing surveillance footage, a male suspect was identified.
Investigators from the Morality Unit continued to investigate and police say they believe the reported property damage incidents were related and the incidents appeared to be targeted in nature.
Seth Bertrand, an 18 year old male from Windsor, is charged with three counts of mischief and two counts of prowling by night.
Police say in one of the incidents, a female suspect was captured on surveillance footage. Anyone with further information for either case or who may know the identity of the second suspect is encouraged to contact police.