Two Windsor Men Facing Murder Charges In Blenheim
Thursday April 22nd, 2021
Posted at 4:38pm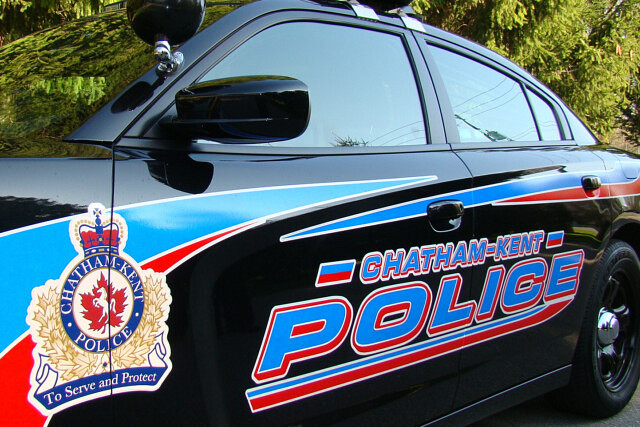 Two Windsor men are facing murder charges after in Blenheim.
Chatham-Kent Police say that around 7:00pm Wednesday they responded to a shooting at a residence in Blenheim.
Through investigation, police learned that two men, known to the homeowner, attended the residence. Following a verbal disturbance outside, one of the men discharged a firearm, striking the homeowner's friend, who was at the residence. The victim, a 20-year-old Blenheim man sustained life-threatening injuries and was transported to hospital where he succumbed to his injuries.
The suspects fled the scene, however police located the vehicle within minutes on Communications Road. A traffic stop was initiated and the driver immediately surrendered himself to police. The passenger, moved into the driver's seat and fled. Police pursued the vehicle and a high risk traffic stop was initiated on Kent Bridge Road. The man was taken into custody without incident and the firearm was recovered.
Both suspects, 19-year-old men from Windsor, have been charged with murder and attempted murder. They have been held in custody pending a bail hearing.