Stolen Vehicle Recovered In Tecumseh, Driver Arrested
Monday April 26th, 2021
Posted at 3:50pm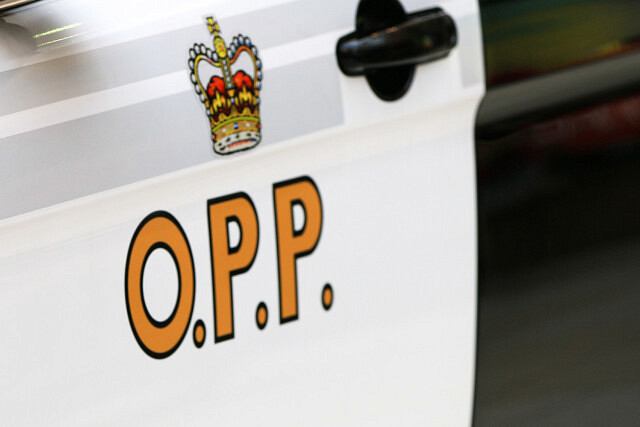 A Windsor woman has been arrested after police recovered a stolen vehicle.
Police responded to a report of a theft of a motor vehicle around 8am on Saturday April 24th from the 12000 of Riverside Drive in Tecumseh.
The vehicle was spotted by police a short time later and a traffic stop was conducted by patrol officers.
Police say a twenty-eight-year old female from Windsor, who they have not named, was arrested and charged with theft over $5000 and possession of property obtained by crime over $5000.