Stabbing In Essex
Monday April 5th, 2021
Posted at 7:11pm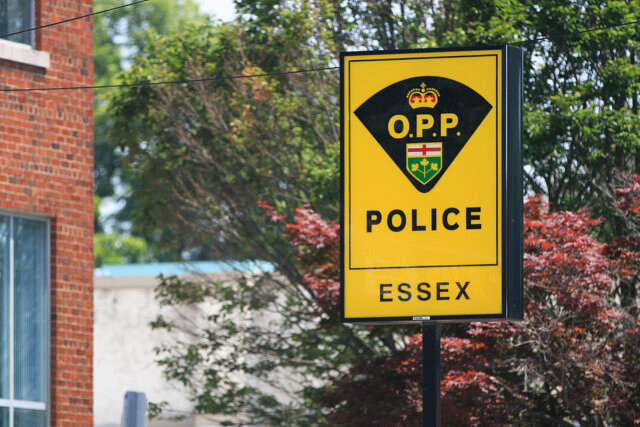 Two people have been arrested after a stabbing in Essex Monday afternoon.
Police say around 2:15 pm; an altercation occurred where a man was reportedly stabbed on a paved pathway between Thomas Street and Highway 3.
The victim, age 29, of the Town of Essex, was sent to hospital with non-life-threatening injuries.
A short time later, police arrested two suspects. A 32-year-old and 27-year-old of the Municipality of Lakeshore are in custody, and the investigation is continuing at this time.
Police say that there is no concern for public safety.