OPP: Multiple Impaired Driving Arrests In Essex County Over Easter Weekend
Tuesday April 6th, 2021
Posted at 2:32pm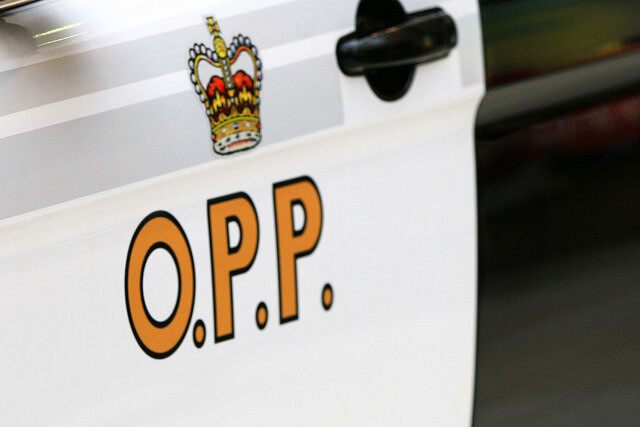 Essex County OPP officers removed a number of impaired drivers from area roads over the Easter weekend.
Officials say between 6:00pm on Thursday April 1st and 12:00am on Monday April 5th, five calls to police, two involving minor collisions, resulted in five drivers being charged with alcohol and/or drug-related criminal driving offences.
Police say each driver faces an automatic administrative driver's licence suspension, a day in court, the cost of the towing and impound fees.
The OPP say they are urging those drinking or using drugs to reconsider before getting behind the wheel.