Maidstone Water Tower To Be Decommissioned
Wednesday April 21st, 2021
Posted at 9:19pm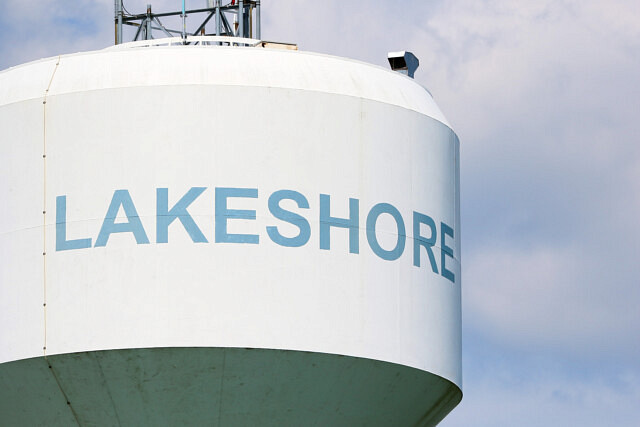 Lakeshore will be decommissioning the Maidstone Water Tower and building a new trunk  main from Puce Road to Wallace Line.
The tower has been out of use for three years.
The town says that a review of the options of rehabilitating the tower or decommissioning the tower concluded that the Belle River water supply system can continue to operate at a level that  satisfies municipal and provincial guidelines for current and future demands for water in  the area.
The cost to rehabilitate the tower would be $1.9 million whereas the cost of building the trunk main to Wallace Line is estimated to be $1.25 million, with 40% of the cost to be  funded from Development Charges.
Administration will continue to monitor the Tower for safety and until such time as it requires demolition, as future municipal budgets permit.