Impaired Driver Charged In LaSalle
Monday April 19th, 2021
Posted at 8:26pm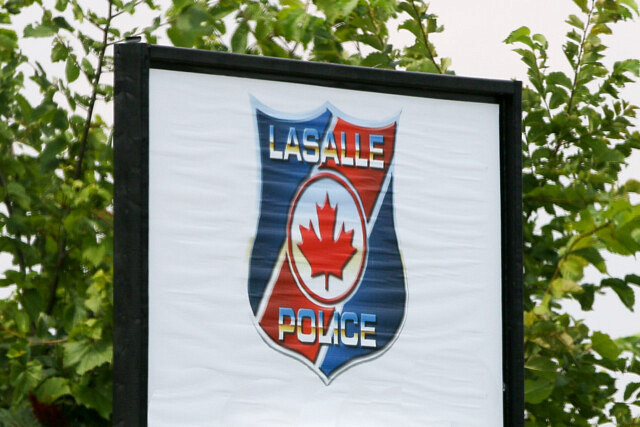 A LaSalle woman has been charged with impaired driving and excess blood alcohol after being stopped by police on Golfview Drive in LaSalle Thursday evening.
Police say that the vehicle caught the officer's attention after it made several manoeuvres that caused them to suspect that the driver may be impaired. While speaking with the driver, the officer made observations that further confirmed their suspicions.
The female was arrested and transported to the LaSalle Police Service, where further tests were conducted that revealed that her blood alcohol concentration was above the legal limit of .080 mgs.
She was later released with a court date to answer to the charges. Her vehicle was seized and impounded for seven days, and her driver's licence was automatically suspended for 90 days from the time of the offence.