Driver Suffers Life-Threatening Injuries After Collision In Tecumseh
Thursday April 15th, 2021
Posted at 7:55am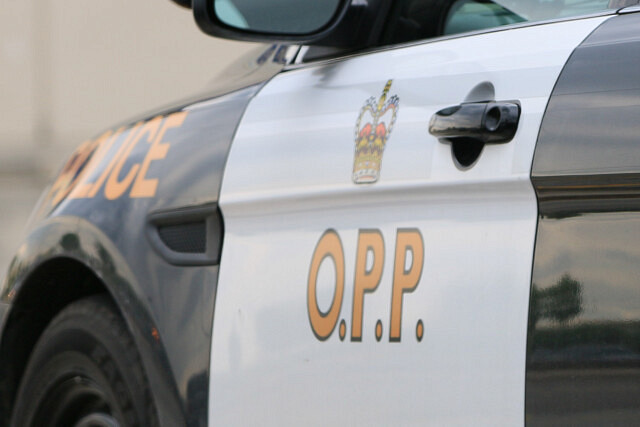 Two people were sent to the hospital after an accident in Tecumseh.
OPP says it happened just before 11:00pm on April 14th, 2021, on Manning Road near North Rear Road.
The collision between a car and minivan sent both drivers to the hospital—one with non-life-threatening injuries, the other with life-threatening injuries.
As a result, Manning Road between Highway 401 overpass and County Road 46 was closed overnight while the investigation continued with the assistance of the OPP Technical Collision Investigators.
Manning Road is expected to be reopened by 8:30am.