Child Pornography Charges Laid
Thursday April 29th, 2021
Posted at 11:56am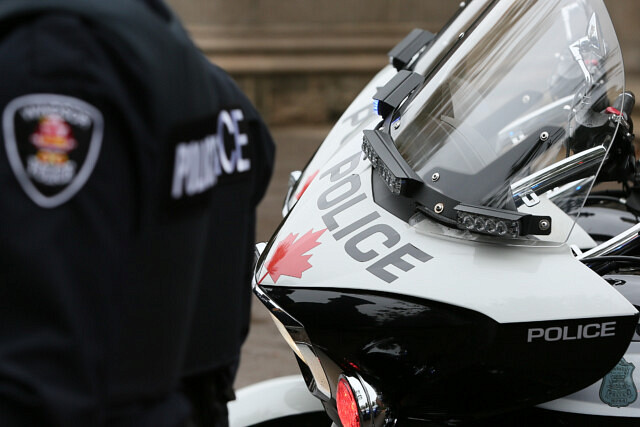 The Windsor Police Service Internet Child Exploitation (ICE) Unit has arrested a suspect in relation to an alleged child pornography investigation that was launched in February of 2021.
Through investigation, officers were able to identify an involved residence. A search warrant was subsequently applied for and granted.
On Wednesday, April 21th, 2021, the search warrant was executed at the involved residence. As a result, a suspect was identified and arrested without incident.
Multiple computer and storage devices were located and seized as evidence during the execution of the search warrant.
Kyle Long, a 26 year old male from Windsor, is charged with possession of child pornography, access child pornography and distribute child pornography.